Radio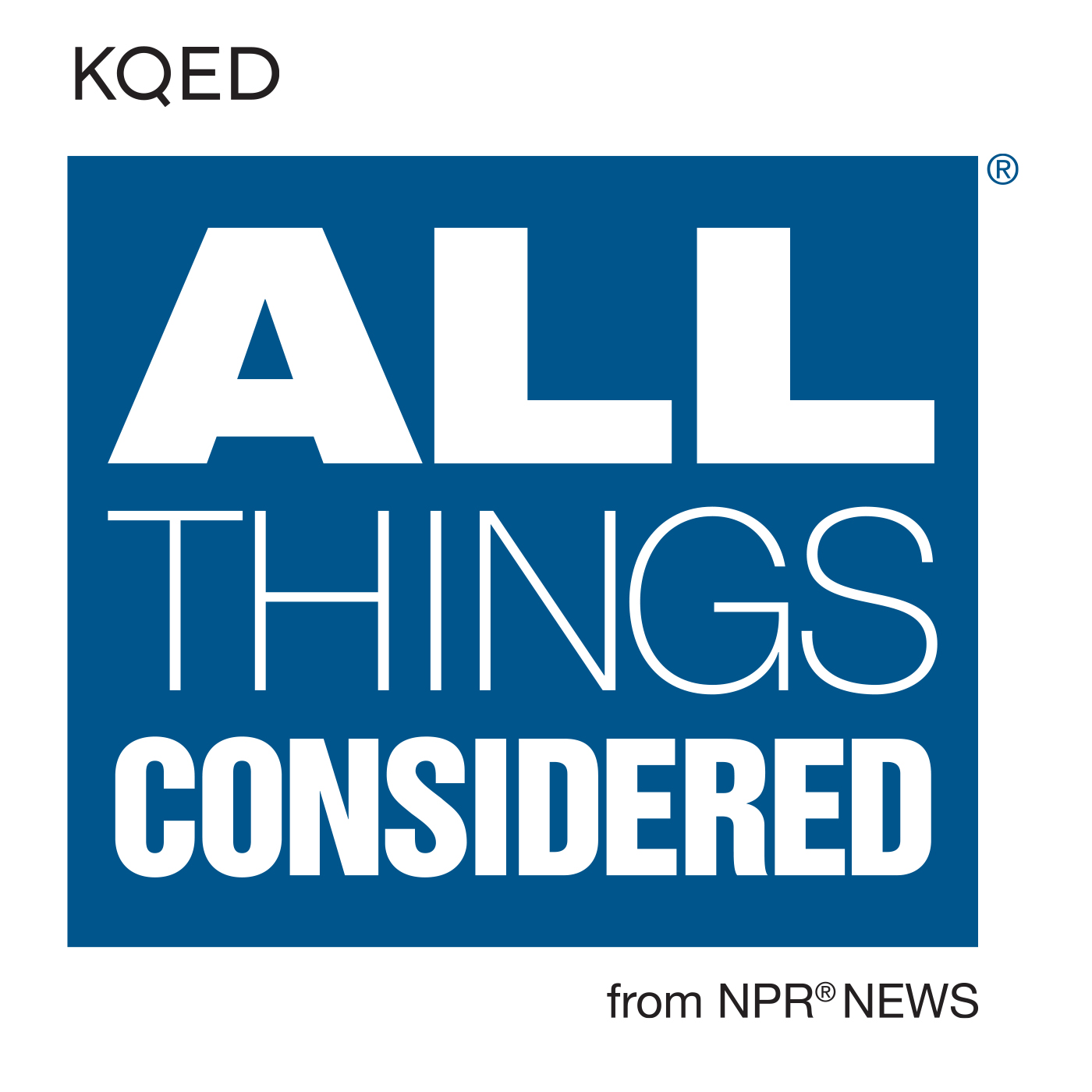 11:30 pm – 1:30 am
All Things Considered
Mega Drought
The southwestern U.S. has been facing a 23-year long mega drought, leaving many farmers in the region on the brink. And now, many farmers in Arizona have been completely cut off from the Colorado River. That story, and the latest on hurricane recovery, on All Things Considered.
Having trouble with the live stream?
Visit
Audio Help
for troubleshooting tips.
Latest Newscasts
Latest Newscasts
NPR Newscast
KQED Newscast