Radio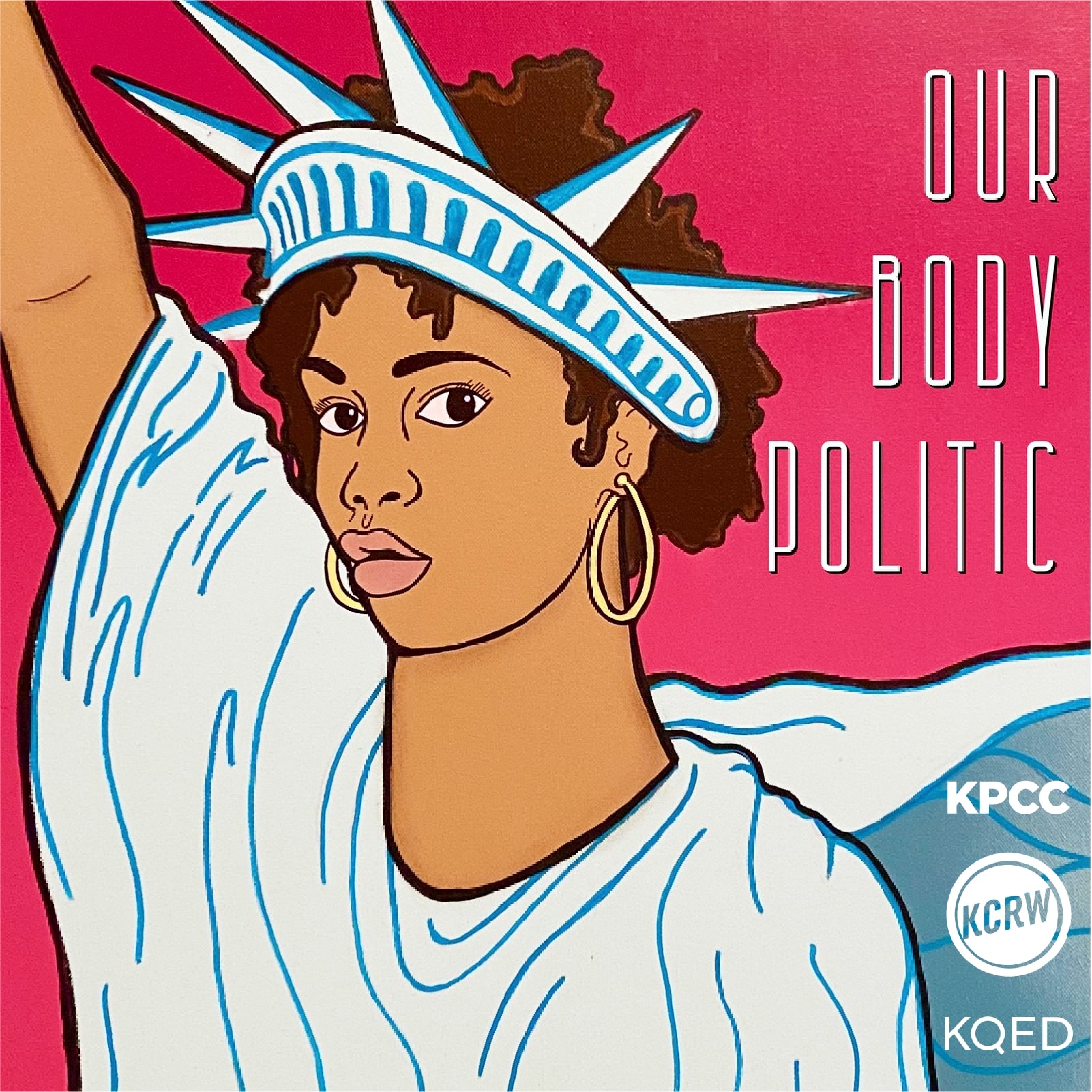 1:00 am – 2:00 am
Our Body Politic
Black Americans Call for Political Substance over Symbolism
U.S. Secretary of Housing and Urban Development Marcia L. Fudge explains why it's so important to her that the federal government call out systemic racism. Harvard University historian Annette Gordon-Reed reflects on Juneteenth through the lens of memoir. And author Nobuko Miyamoto shares her new book, "Not Yo' Butterfly," about her decades as an artist and activist in the U.S. Farai Chideya joins special guest Jenni Monet, an indigenous affairs reporter and media critic at Indigenously, and Errin Haines of The 19th, on Sippin' the Political Tea.
Having trouble with the live stream?
Visit
Audio Help
for troubleshooting tips.
Latest Newscasts
Latest Newscasts
NPR Newscast
KQED Newscast