Here's a window into the people who drive politics in the Golden State – beyond a sound bite.
Listen and Follow
Listen and Follow
Get all your CA political news — delivered weekly to your inbox.
To learn more about how we use your information, please read our privacy policy.
Signed up.
Political Breakdown Team
Scott is the Senior Editor of KQED's California Politics & Government Desk. Scott migrated to KQED in 1998 after extended stints in politics and government to host
The California Report
. When he's not asking questions you'll often find him in a pool playing water polo.
@scottshafer
Marisa is a Correspondent on KQED's California Politics & Government Desk. Before joining KQED, Marisa worked at the
San Francisco Examiner
and
Los Angeles Times
, and for nine years at the
San Francisco Chronicle
where she covered San Francisco City Hall and state politics, focusing on the California legislature, governor, budget, and criminal justice.
@mlagos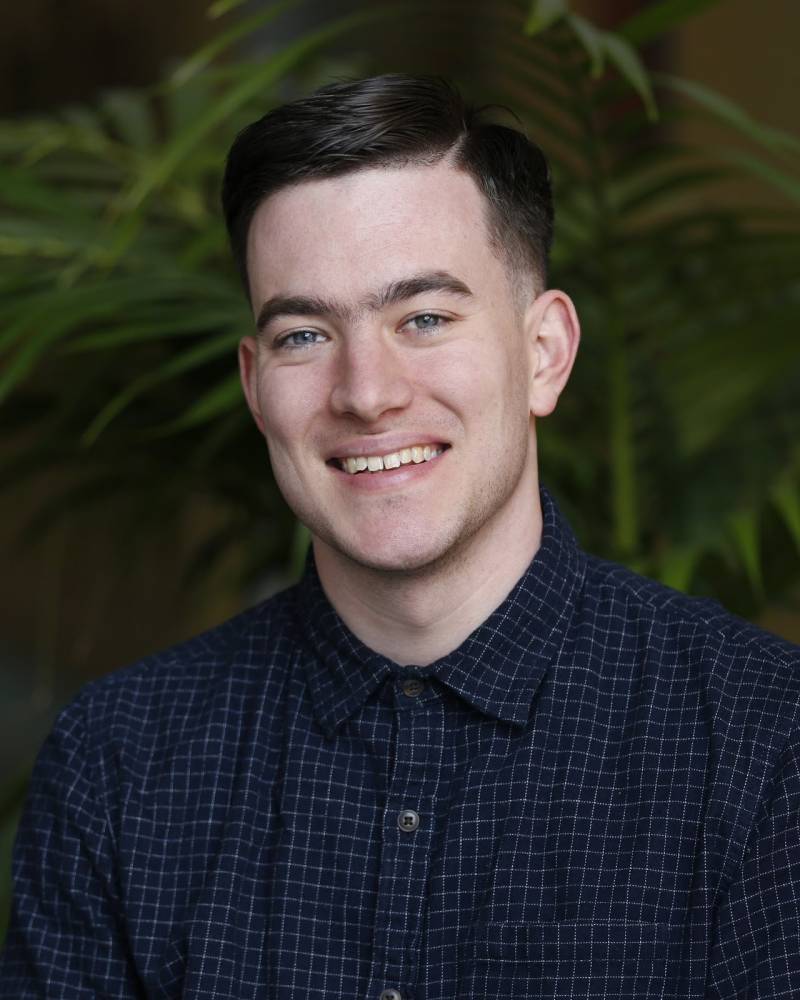 Guy is a reporter and producer for KQED's California Politics and Government Desk. In addition to producing
Political Breakdown
, his reporting has focused on the state legislature, local and state elections, and regional housing politics. Guy joined KQED in 2013 and is a proud alum of Santa Clara University.
@guymarzorati
We Also Recommend
We Also Recommend