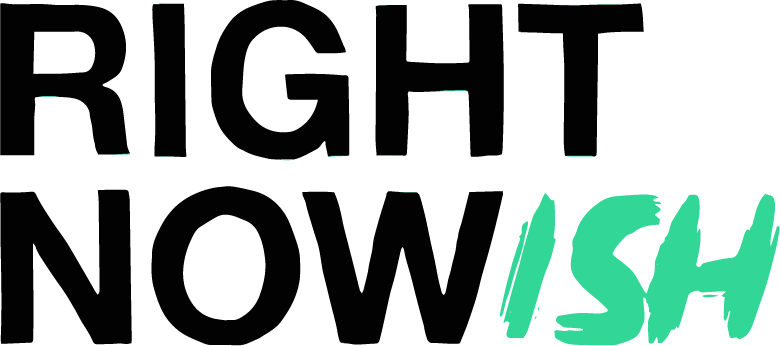 Rightnowish
digs into life in the Bay Area right now… ish. Journalist Pendarvis Harshaw takes us to galleries painted on the sides of liquor stores in West Oakland. We'll dance in warehouses in the Bayview, make smoothies with kids in South Berkeley, and listen to classical music in a 1984 Cutlass Supreme in Richmond. Every week, Pen talks to movers and shakers about how the Bay Area shapes what they create, and how they shape the place we call home. New to the show?
Start here
.
Featured Series: Hyphy Kids Got Trauma
Featured Series: Adorned
Featured Series: Liner Notes
Stories about Jazz in the Bay Area
Featured Series: Pen's Pals
Featured Series: From the Soil
Looking for a good story? Look to the ground. Over six episodes the Rightnowish team will explore some of the tales that this soil holds.
Listen and Follow
Listen and Follow
Rightnowish Team
Pendarvis Harshaw
Host / Producer
Pendarvis is a journalist from Oakland, California and the host of
Rightnowish
. He's a graduate of Howard University's School of Communications and UC Berkeley's Graduate School of Journalism. He is the director of the documentary film,
TDK: The Dream Kontinues
. And the author of
OG Told Me
, a coming of age memoir about Harshaw's upbringing in Oakland. He currently works as a freelance writer for a number of outlets, and contributes weekly columns to KQED Arts.
@OGpenn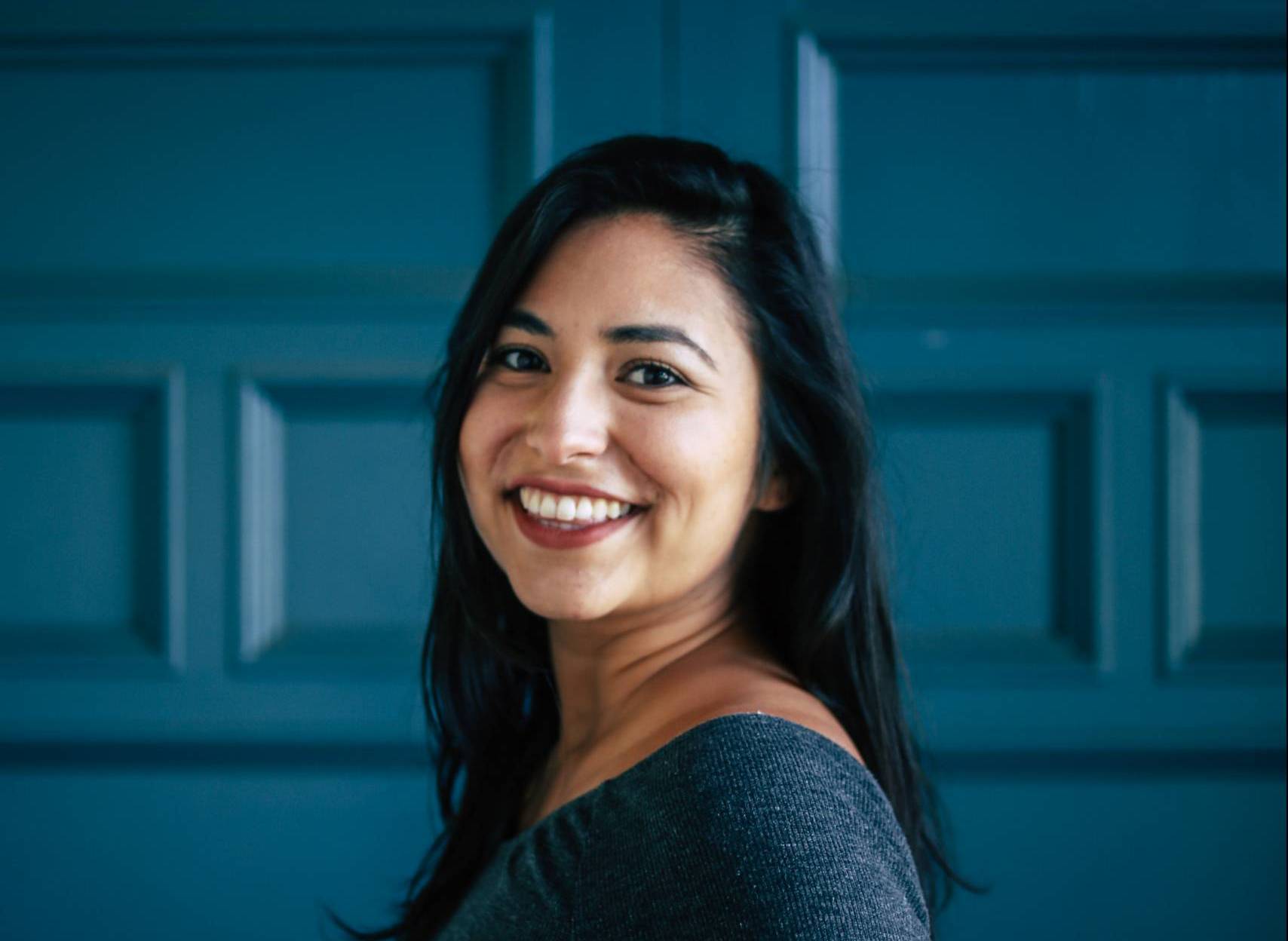 Marisol Medina-Cadena
Producer
Marisol is a fourth generation Californian with roots throughout the Bay Area and Los Angeles County. As the producer of
Rightnowish
she makes episodes sparkle with emotive tape, groovy music, and archival gems. She has also worked as a producer for 99% Invisible's
According to Need
,
California Foodways
, KALW public radio, and KQED favorites like
The California Report
,
The Bay
and
Bay Curious
. In 2017, she won an Emmy Award for her work on
City Rising
. When she's not reporting or producing, she's rehearsing improv comedy, reading memoirs, and making playlists for every occasion.
@marisolreports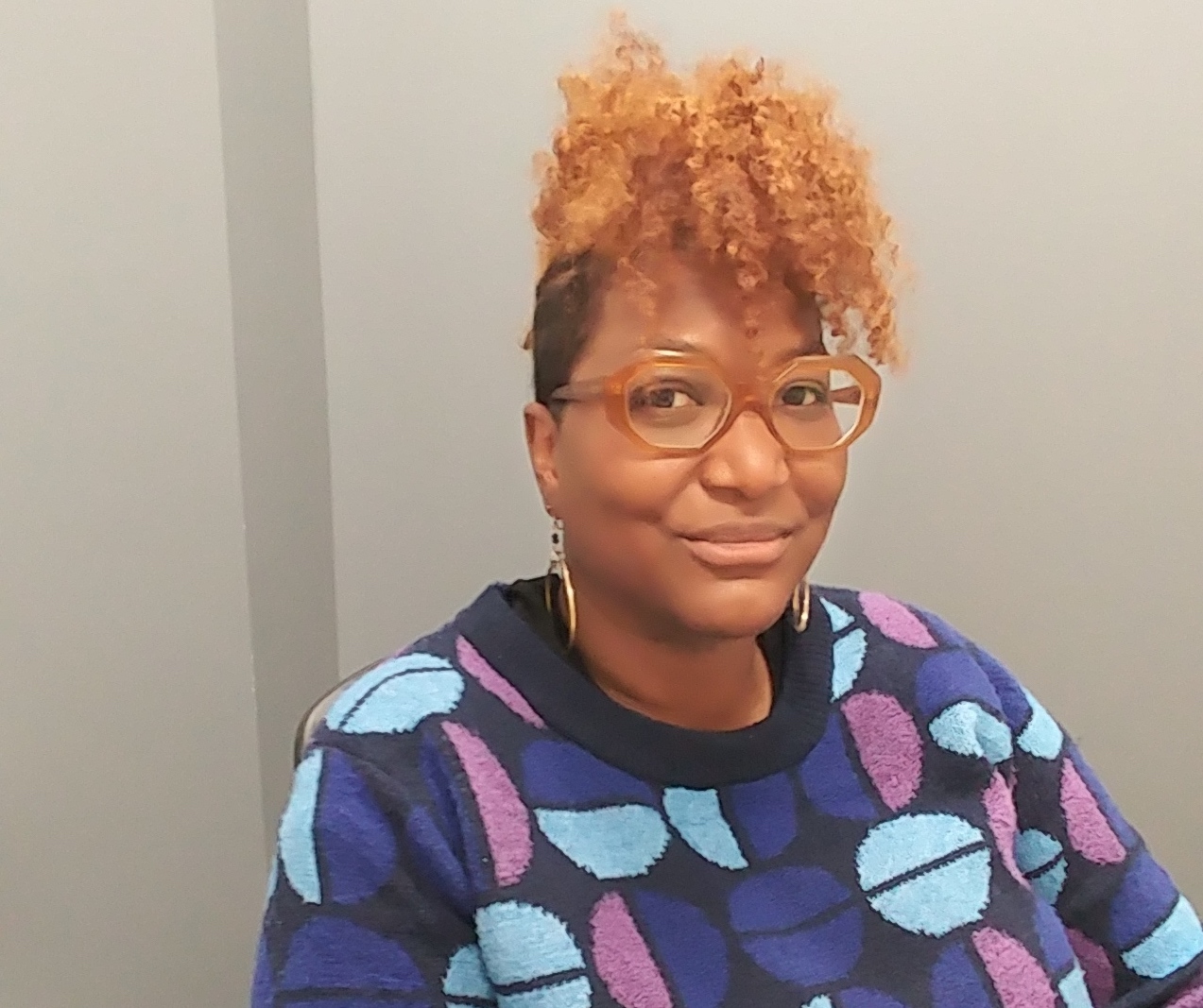 Chris is an editor for KQED Podcasts and loves holding the big picture vision for shows. Previously they were a producer for Spooked Podcast from Snap Judgment Studios, host for The Tracklist on KGPC, as well as White Rabbit Story Hour podcast. They have contributed to KALW, KQED's Bay Curious, and facilitated for national oral history project, StoryCorps. Sometimes, if you're lucky, you can catch her telling stories on the Mortified, SFLitCrawl or Moth stages.
We Also Recommend
We Also Recommend