It's easy to see a child's education as a path determined by grades, test scores and extracurricular activities. But genuine learning is about so much more than the points schools tally. MindShift explores the future of education by highlighting the innovative – and sometimes counterintuitive – ways educators are helping all children succeed.
Visit MindShift's blog
Listen and Follow
Listen and Follow
Want to stay in touch?
Subscribe to receive weekly updates of MindShift stories every Sunday. You'll also receive a carefully curated list of content from teacher-trusted sources.
Thanks for signing up for the newsletter.
MindShift Team
Ki Sung
Podcast host/Senior editor
Ki is the senior editor of MindShift. Prior to joining MindShift in 2014, she was a digital news trainer at NPR, where she gained valuable lessons about how people learn and the support needed to implement change. She cares deeply about finding solutions that help children and loves meeting educators who create meaningful learning experiences for their students. At KQED, she leads diversity, equity and inclusion efforts and spearheaded our first source audit. She makes incredible kimchi, writes fiction and dreams of hiking the Camino de Santiago.
Nimah Gobir
Podcast host/Writer
Nimah is a writer and producer for MindShift. She has worked with young learners in many capacities including teacher, curriculum developer, and youth media producer. Each role offered a window into the different ways caregivers and educators strive to meet children's needs and promote meaningful learning experiences in and out of the classroom. Nimah is committed to exploring stories about how to make learning more equitable, accessible, and magical for all students.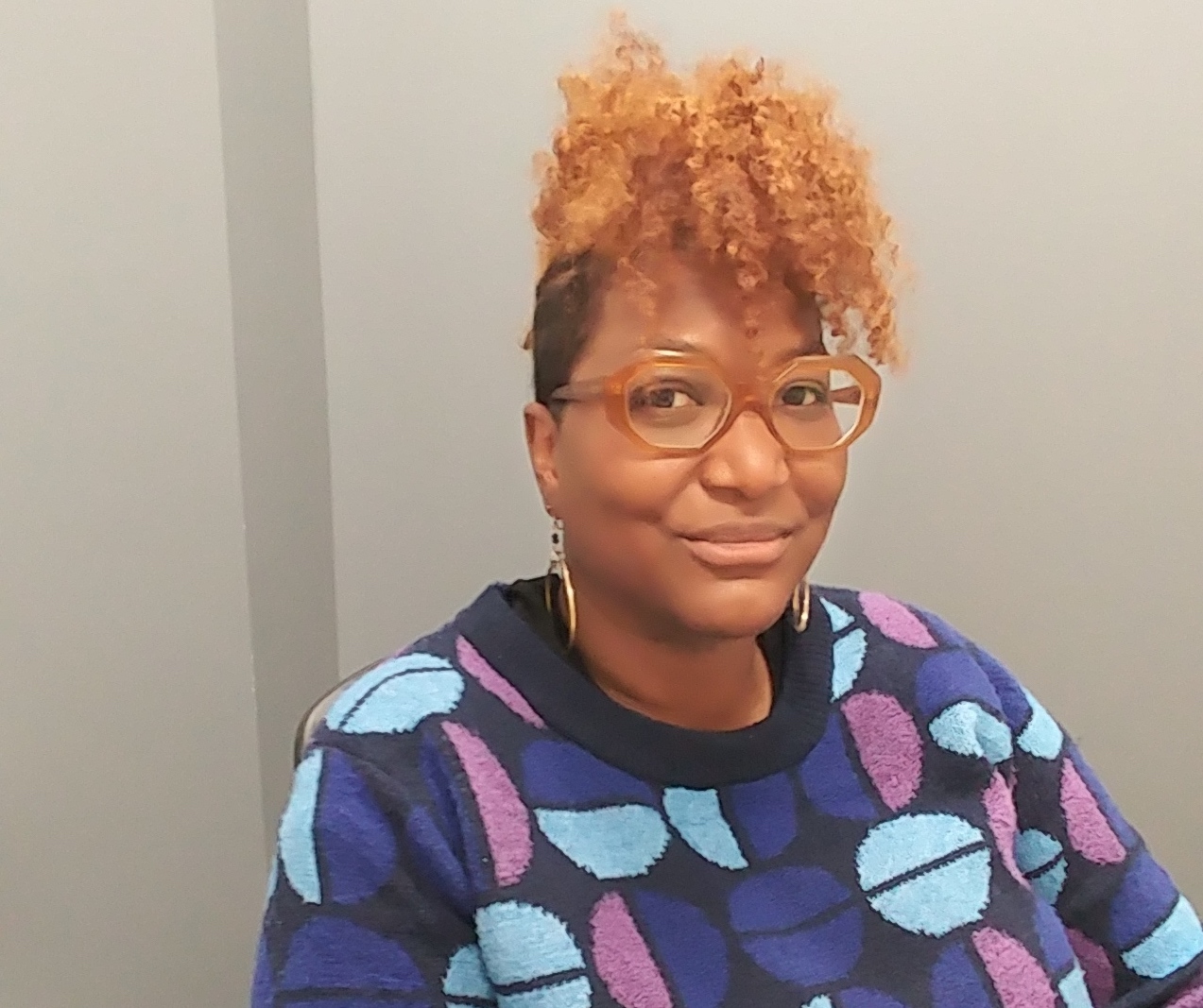 Chris is an editor for KQED Podcasts and loves holding the big picture vision for shows. Previously they were a producer for Spooked Podcast from Snap Judgment Studios, host for The Tracklist on KGPC, as well as White Rabbit Story Hour podcast. They have contributed to KALW, KQED's Bay Curious, and facilitated for national oral history project, StoryCorps. Sometimes, if you're lucky, you can catch her telling stories on the Mortified, SFLitCrawl or Moth stages.
Seth Samuel
Sound Designer
Seth is a six-time Emmy Award-winning composer and sound designer. He is the score composer for PBS and KQED's video series Deep Look, composer for the podcast Against The Rules With Michael Lewis; and the sound designer for podcasts from KQED, KALW, CPR, Radiotopia, Mother Jones, and Al Jazeera. He lives in Denver, Colorado with his brilliant wife, his brilliant son, his brilliant Australian shepherd, and their latest foster cat (the intelligence of which varies from cat to cat).
We Also Recommend
We Also Recommend
Support for MindShift is provided by the William and Flora Hewlett Foundation, sponsors and the members of KQED.