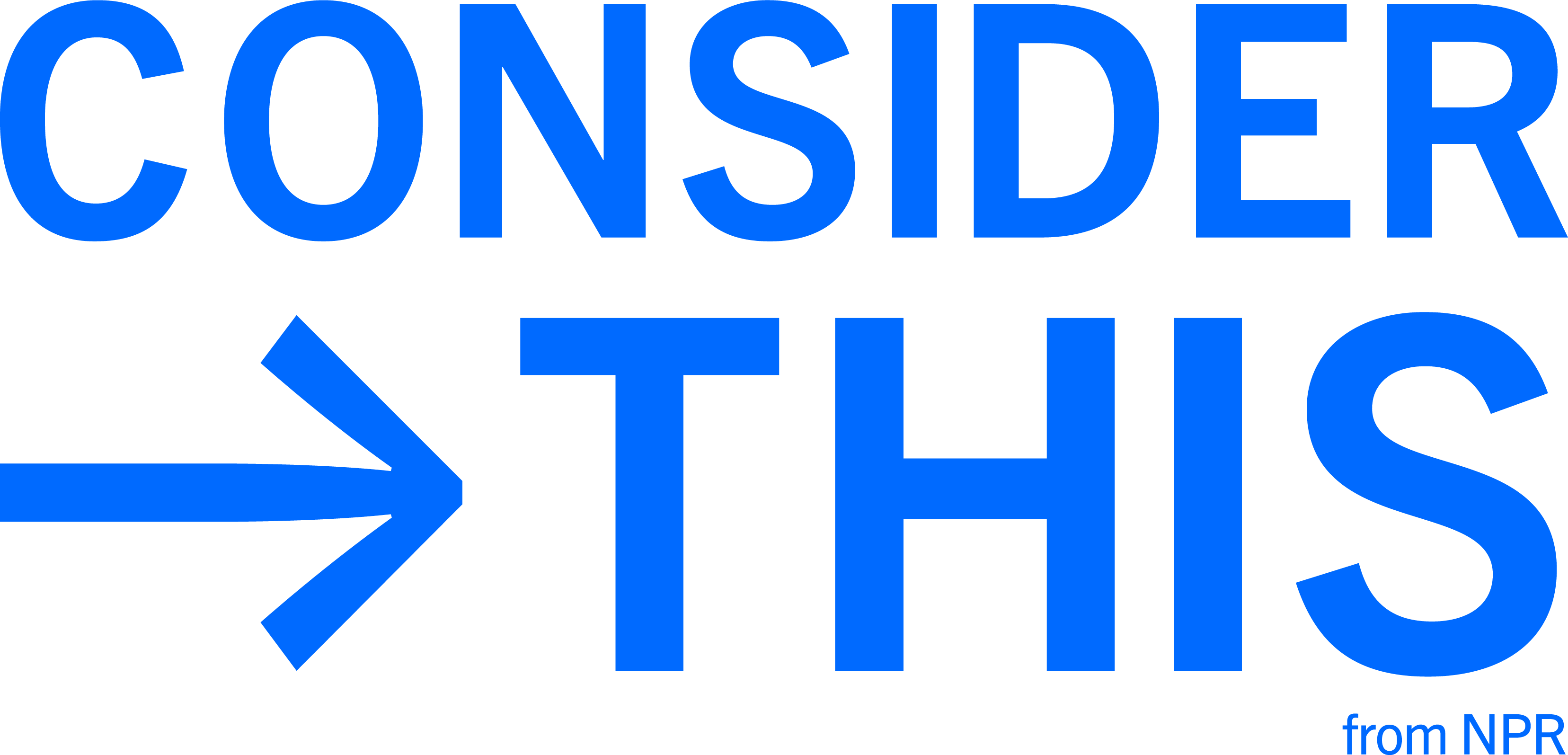 Make sense of the day. Every weekday afternoon, Kelly McEvers and the hosts of NPR's All Things Considered — Ailsa Chang, Audie Cornish, Mary Louise Kelly and Ari Shapiro — help you consider the major stories of the day in less than 15 minutes, featuring the reporting and storytelling resources of NPR. Plus, KQED's Bianca Taylor brings you the local KQED news you need to know.
Listen and Follow
Listen and Follow
Consider This Team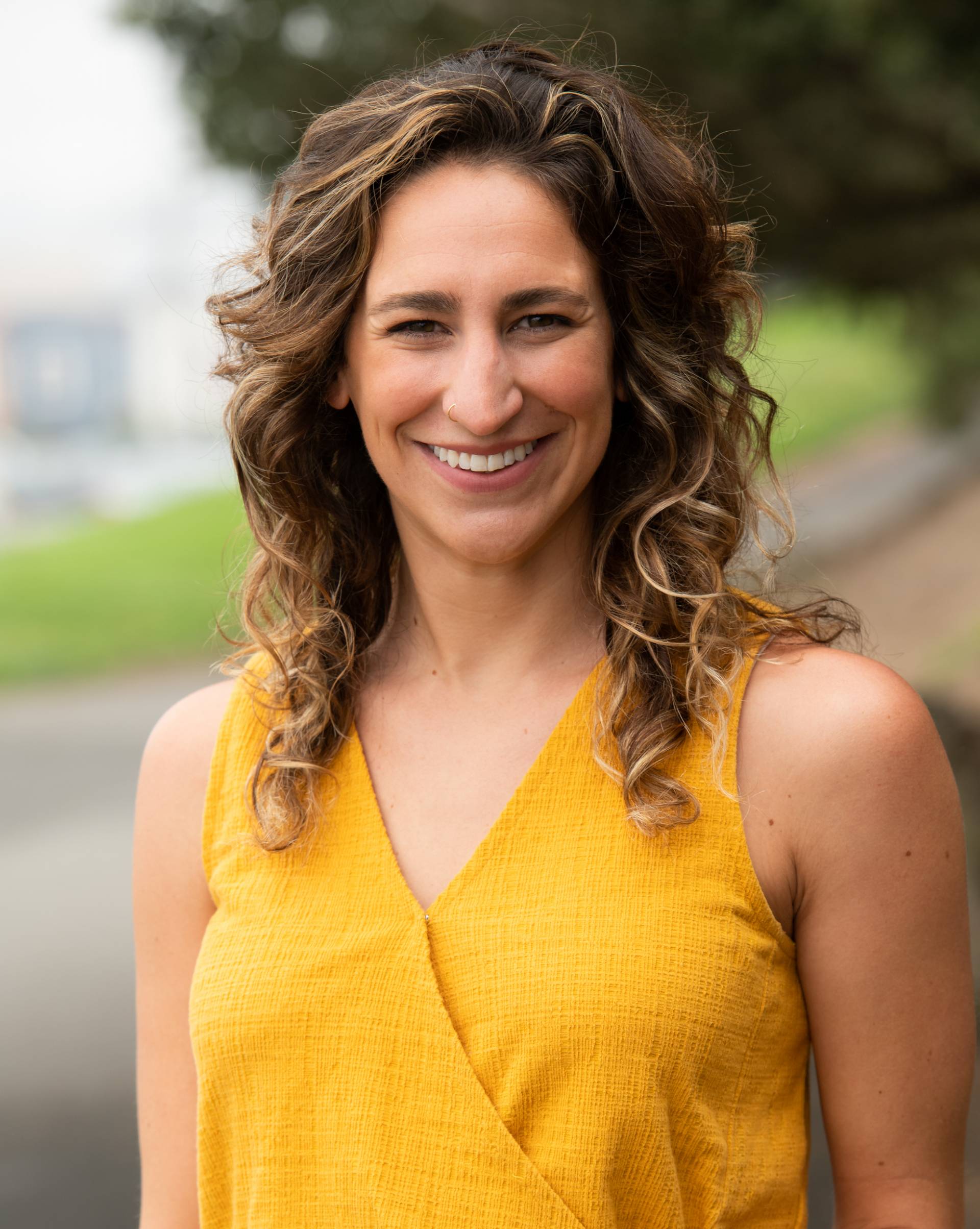 Bianca Taylor
KQED Host & Producer
Bianca Taylor is KQED's Associate Producer of Segmented Audio and Podcasts, and local host of Consider This. She was formerly an on-call producer, reporter, and director for KQED's news and storytelling shows including The California Report Magazine and The Leap. Her work has been featured on NPR, the BBC World Service, and Audible. She received her BA in Peace and Conflict Studies with a minor in French from the University of California, Berkeley.
We Also Recommend
We Also Recommend