Tents, evictions and gentrification. SOLD OUT envisions what home should be, by telling stories from California, the epicenter of the nation's housing crisis. A new season of SOLD OUT examines the patterns of evictions. Not just the ones that have made headlines during the pandemic, but the ones that have quietly disrupted lives for years. It dives into the racism, inequality, power and privilege that influence evictions, and introduces the people who are fighting for change, to help keep people from losing their homes.
Listen and Follow
Listen and Follow
Thank You
SOLD OUT: Rethinking Housing in America was made possible with support from the Chan Zuckerberg Initiative: working to build a more healthy, just and inclusive future for everyone.
Contact Us
Let's continue the housing conversation! Got a story you want to share? Or want to tell us about how the the housing crisis has impacted your life? Get in touch.

You can email us at housing@kqed.org or leave a voicemail at 415-553-3308. Follow our reporters Erin Baldassari and Molly Solomon on Twitter.
Our Team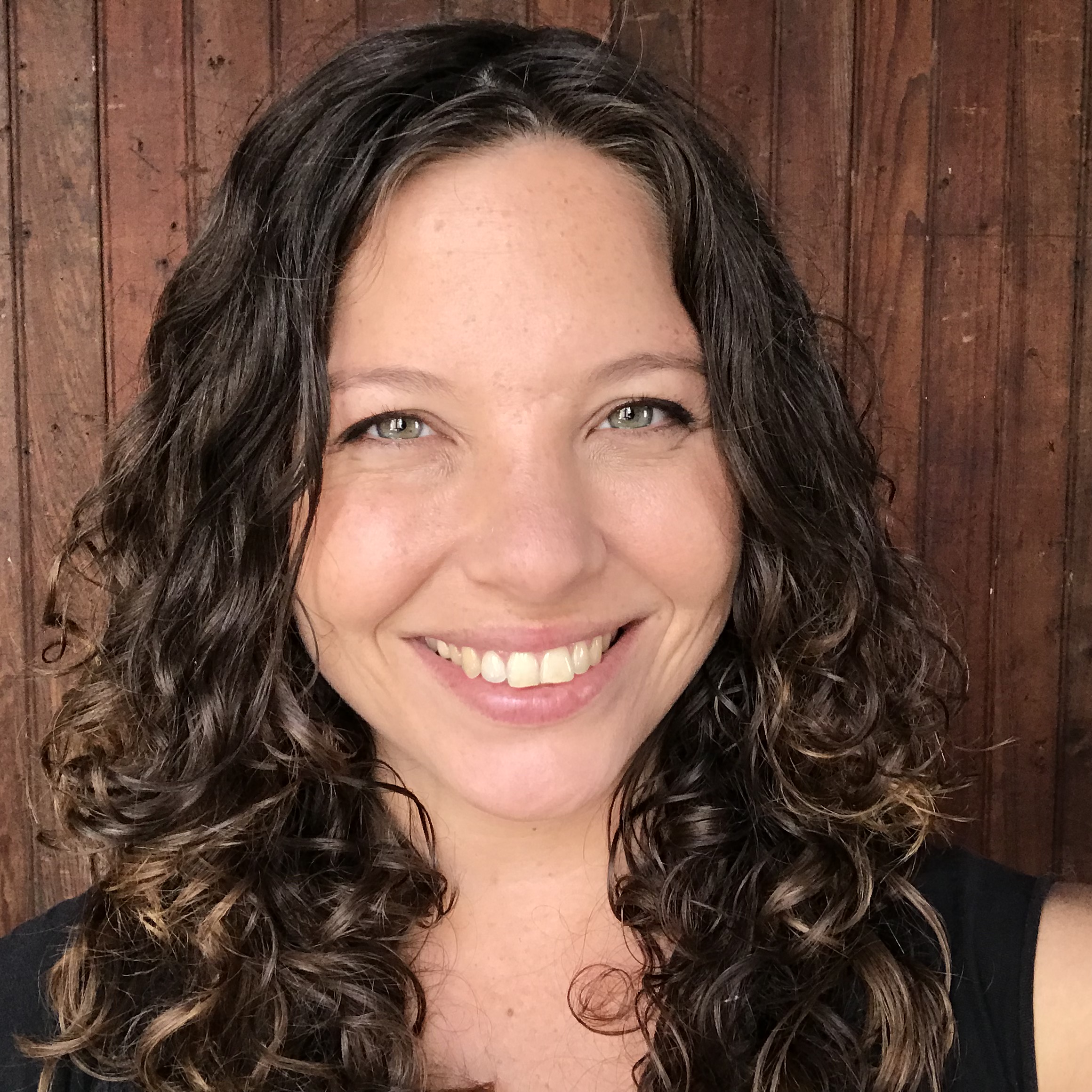 Erin Baldassari
Host/Reporter
Erin Baldassari covers housing for KQED. Before this, she was a transportation reporter for The Mercury News and East Bay Times writing about the Bay Area's housing shortage and how it has changed the way people move around the region. She earned a Pulitzer Prize for her work on the East Bay Times' coverage of the Ghost Ship Fire in Oakland. Erin grew up in the Sierra Nevada foothills and in Sonoma County.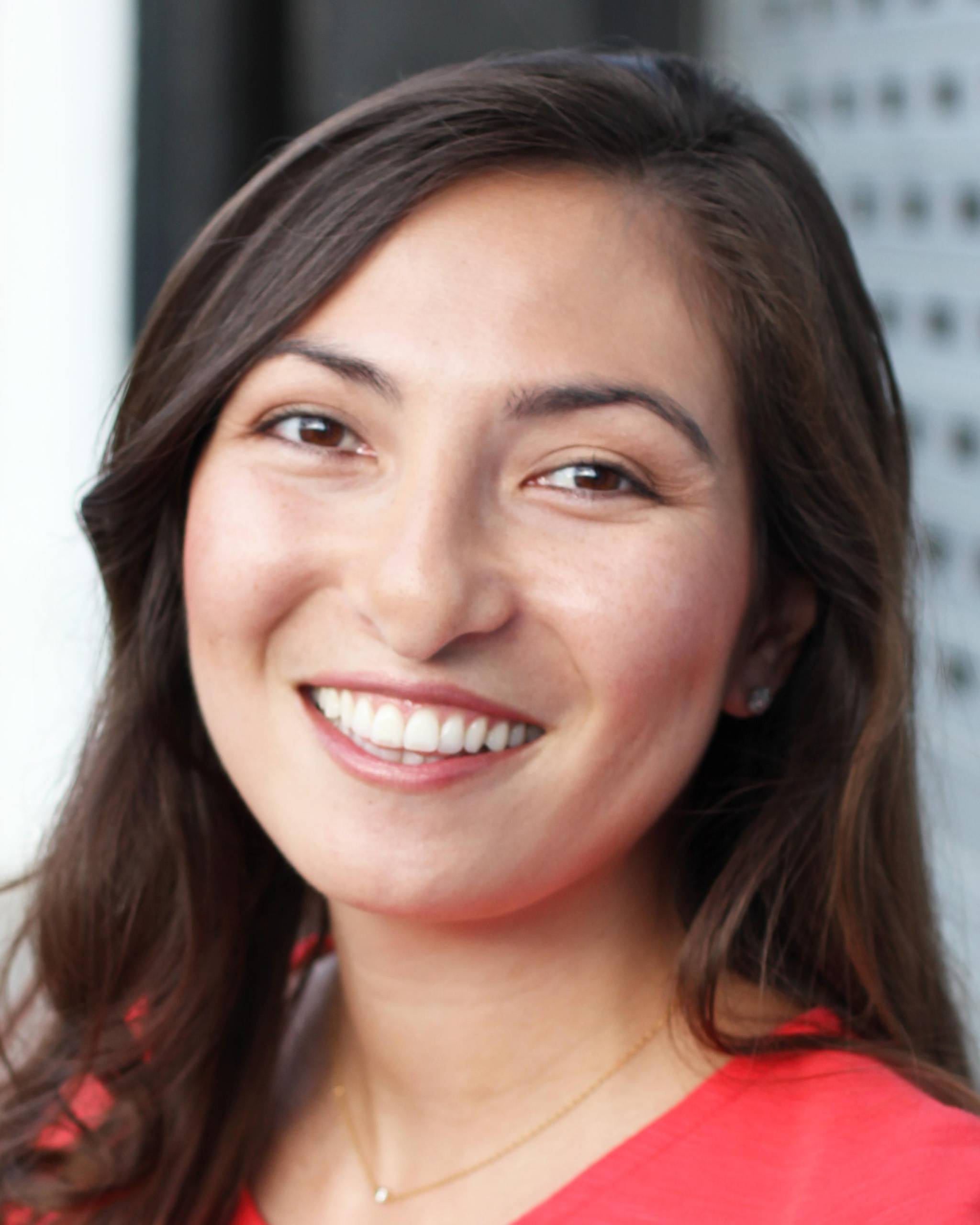 Molly Solomon
Host/Reporter
Molly Solomon covers housing affordability at KQED. Before that, she was the Southwest Washington Bureau Chief for Oregon Public Broadcasting and covered breaking news and native Hawaiian issues at Hawaii Public Radio. Molly has won three national Edward R. Murrow awards. Molly graduated from UC Santa Cruz and is a Bay Area native.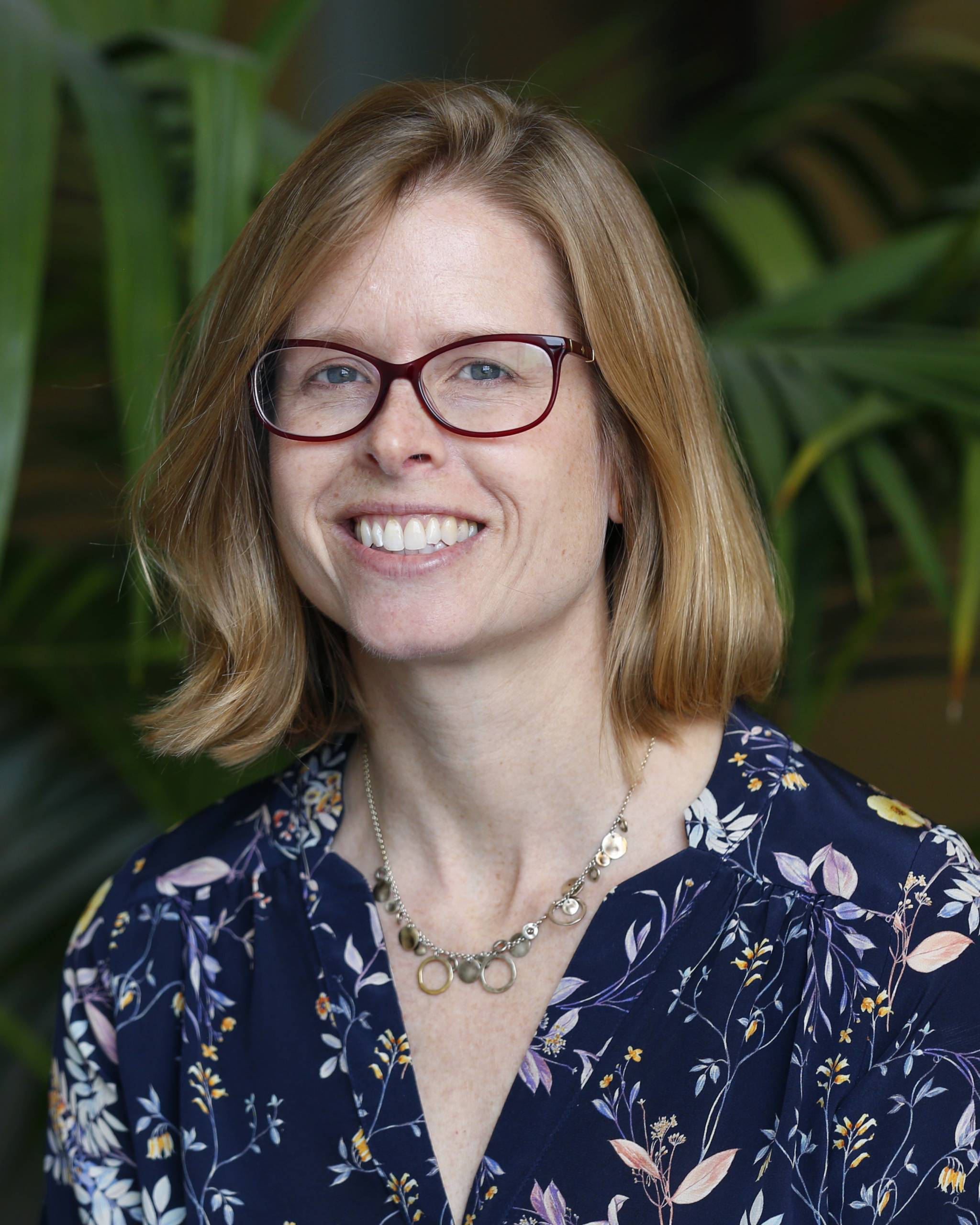 Erika Kelly is the senior editor of KQED's housing affordability desk covering the Bay Area housing crisis. Erika has been at the center of the newsroom's coverage of the wildfires and led KQED's participation in the 2016 San Francisco Homeless Project. She is a graduate of the Medill School of Journalism at Northwestern University and a native of the Greater Chicagoland Area.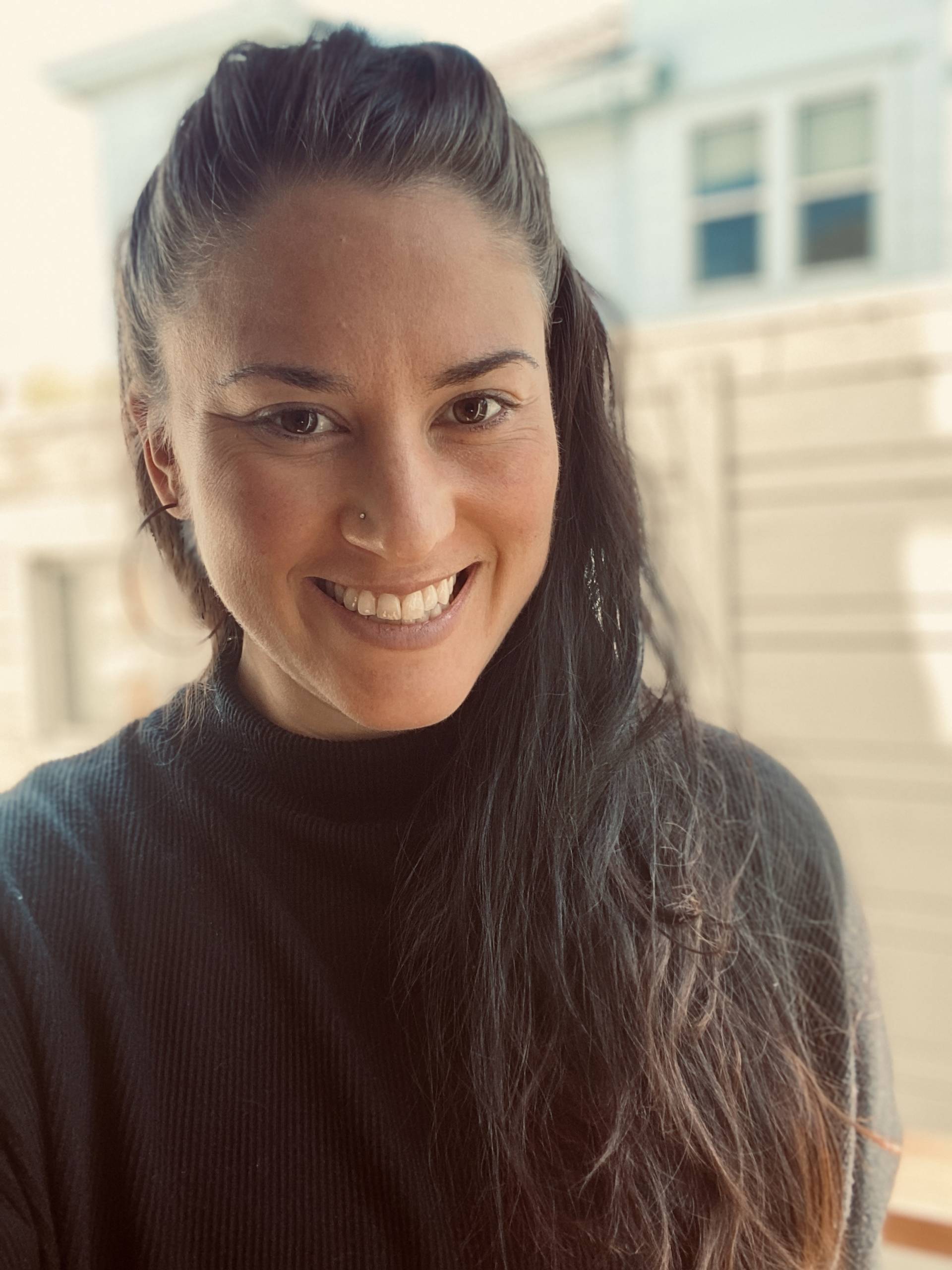 Kyana Moghadam
Senior Producer
Kyana Moghadam is a multimedia producer and the interim director of podcasts at KQED. Before joining KQED in 2019, she worked at Al Jazeera, VOX Media, Democracy Now! Productions and Global Press as a reporter, producer, editor and oral historian. She's a 2019 recipient of the IWMF International Reporting Fellowship, and has won national awards for her work on podcasts at Al Jazeera and KQED. Kyana was born in Berkeley, CA, and raised all over the place.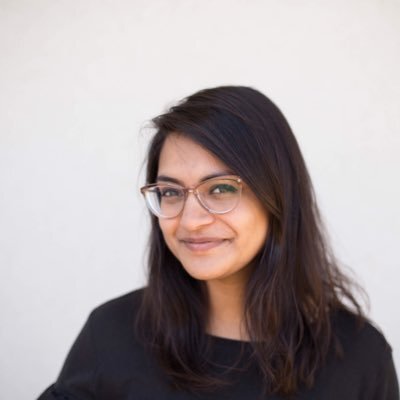 Adhiti Bandlamudi
Producer
Adhiti Bandlamudi covers tech and South Bay news for KQED. Before this, Adhiti reported on gun violence at WUNC in North Carolina as part of the Guns & America fellowship program. She participated in NPR's Kroc Fellowship program in 2017 and was a production intern for APM's Marketplace show. She's originally from the East Coast and dreams of Southern rain storms.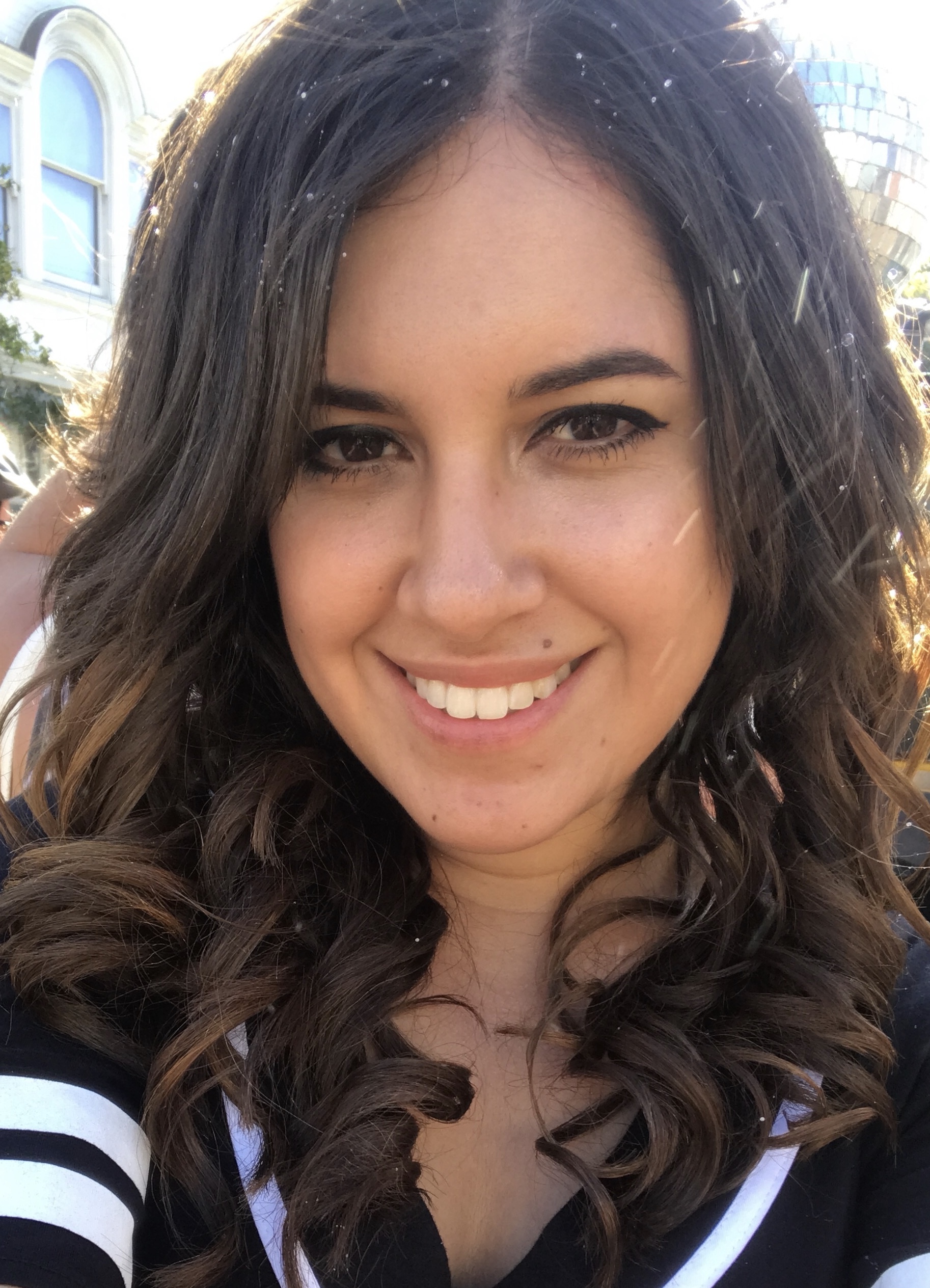 Natalia Aldana is a senior engagement producer with KQED podcasts. Prior to joining KQED, Natalia worked for Al Jazeera in Washington, DC as the podcast engagement producer. She began her career in the Bay Area reporting for SF Weekly, and has previously worked with Vox Media and Global Press Journal. Natalia is a Bay Area native.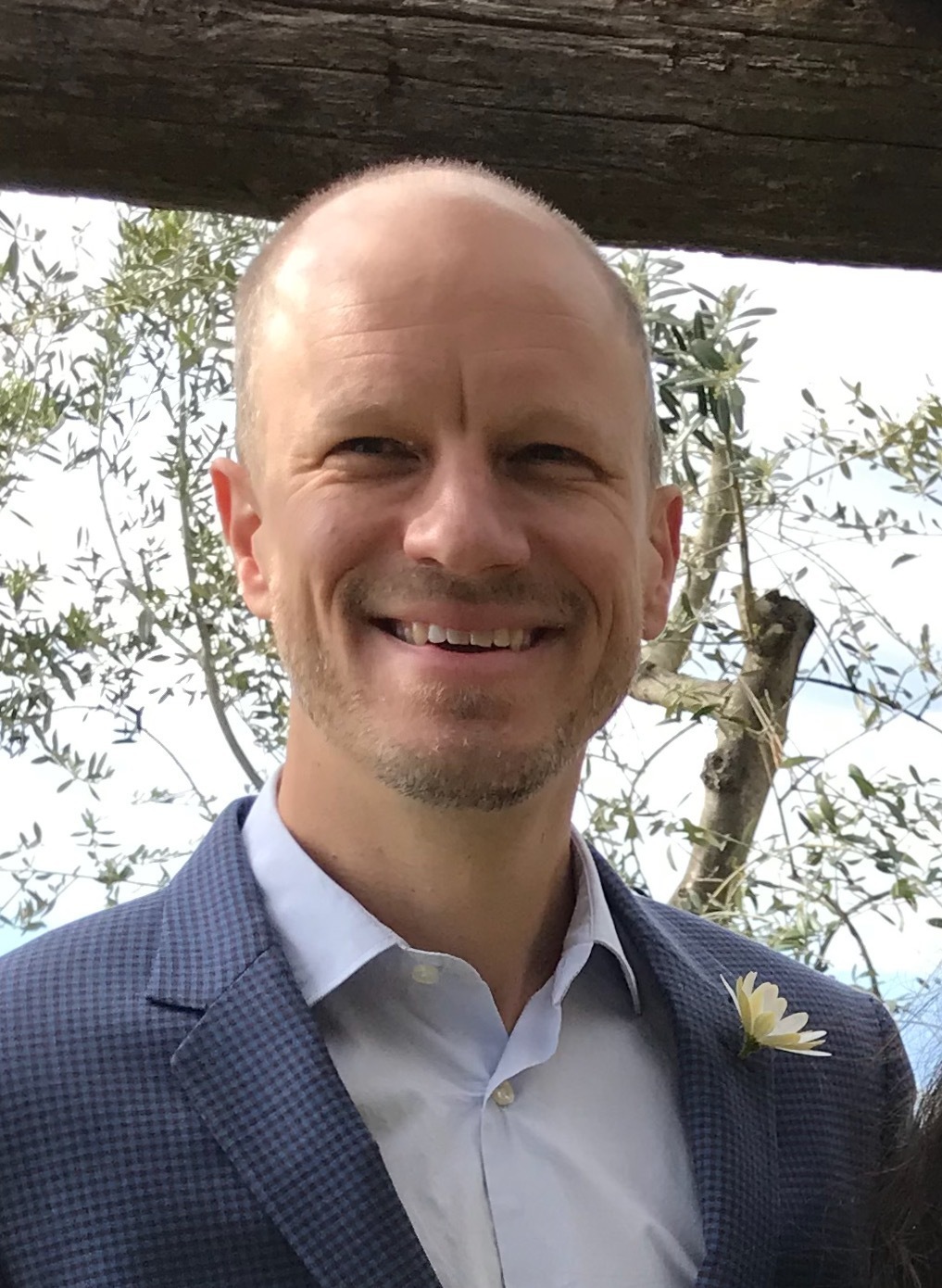 Brendan Willard
Audio Engineer
Brendan Willard is an audio engineer at KQED. He works on KQED's The California Report Magazine and Bay Curious radio shows. Brendan has been working in the audio field for the last 25 years, with a diverse background including music editing for cartoons, studio engineering with bands and orchestras, recording in the London Sewer System and up in a tiny prop plane over Maine. Brendan grew up in Altadena, CA. He loves cycling and long hikes to mountain lakes that are barely warm enough to swim in.
Jessica Placzek
Contributing Editor
Jessica Placzek is editor of podcasts at KQED. She edits the Rightnowish and MindShift podcasts. Jessica has been a reporter and audio producer in the Bay Area at KQED, KPFA, KALW and SFMOMA. She taught audio and served as an editor for men incarcerated at California State Prison in Solano who produce the show Uncuffed for KALW.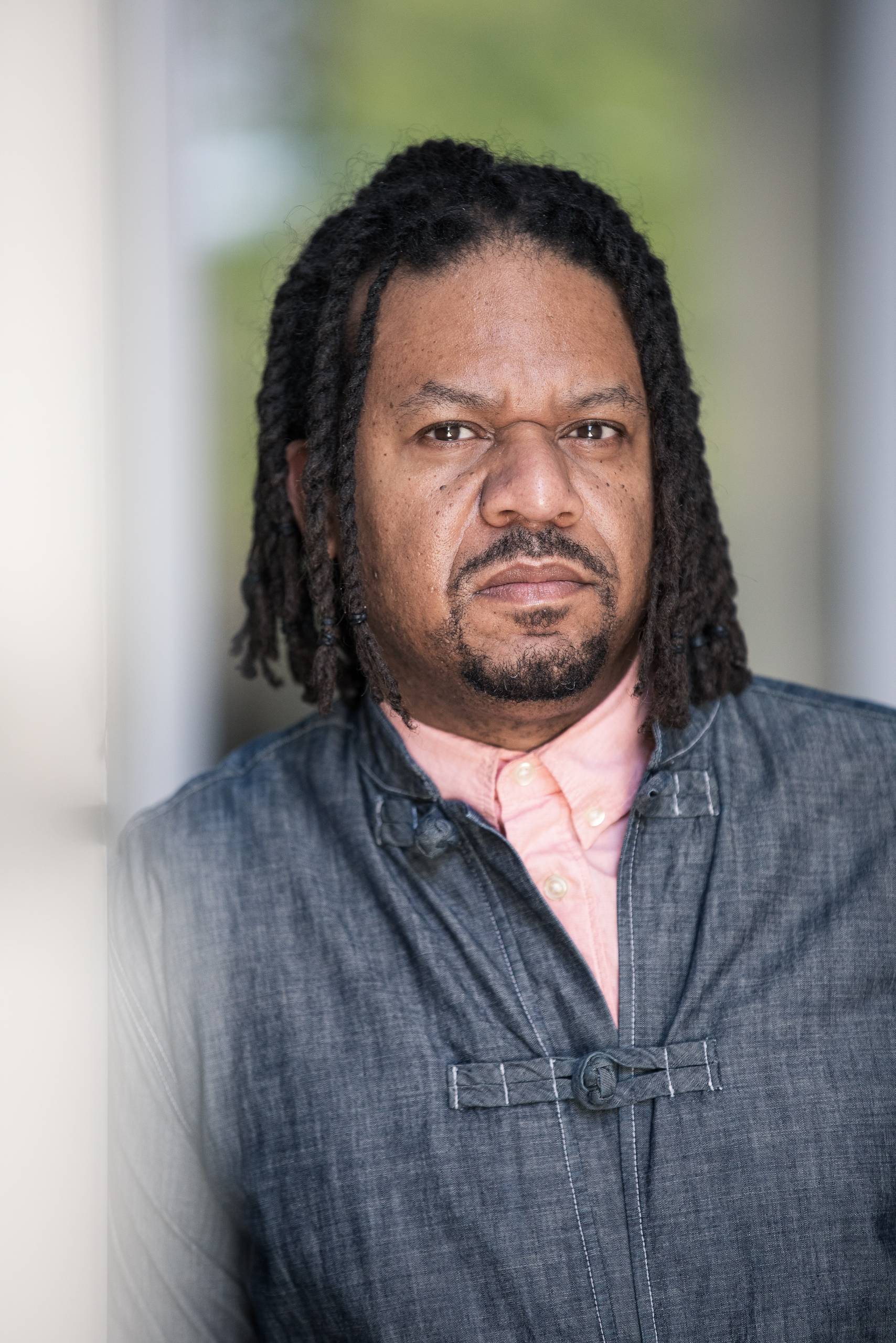 Otis Taylor
Contributing Editor
Otis R. Taylor Jr. is Supervising Senior Editor of Race and Equity at KQED. His focus is on the role of systemic inequity in journalism, working with reporters and senior editors to bring a cultural competency to story production and editing as they reframe the station's coverage of diverse communities. Previously, he was an East Bay Columnist for the San Francisco Chronicle and an investigative reporter at the Atlanta Journal-Constitution. While at the Chronicle, Taylor extensively covered housing, policing, race, and inequality. For that work, he received the 2020 Journalist of the Year award from the NorCal chapter of the Society of Professional Journalists.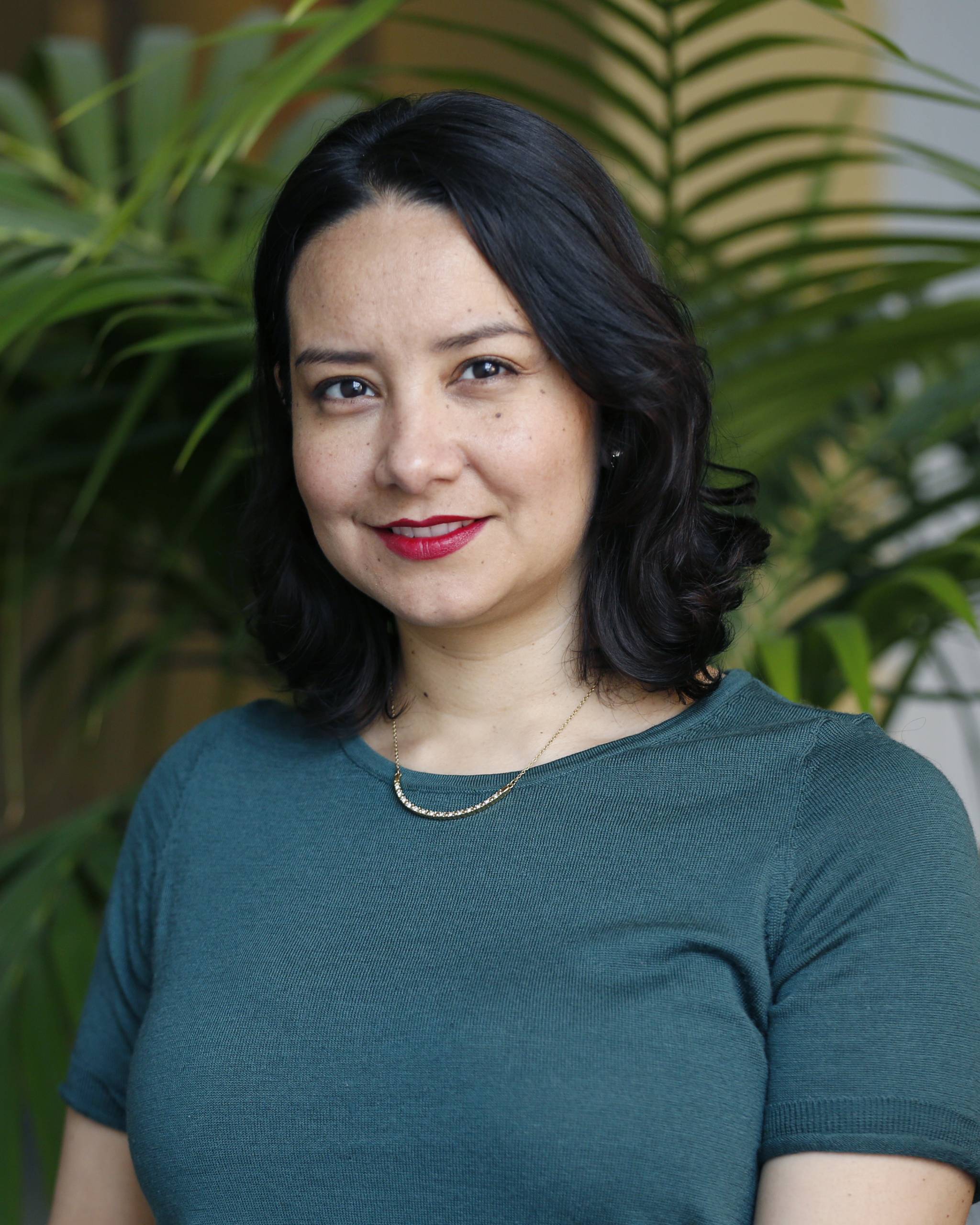 Erika Aguilar is the emeritus director of podcasts at KQED. She's currently the executive producer for Morning Edition and Up First at NPR. Prior to joining NPR, Erika helped launch KQED's housing affordability desk and wrote stories about housing policy, homelessness and new development. She helped conceptualize and set editorial framing for SOLD OUT: Rethinking Housing in America.
We Also Recommend
We Also Recommend