Tents, evictions and gentrification. SOLD OUT envisions what home should be by examining California, the epicenter of the nation's housing affordability crisis. Meet the dreamers and doers who are finding solutions to high housing costs because none of us can afford to wait.
Listen and Subscribe
Listen and Subscribe
Thank You
SOLD OUT was made possible with support from the Chan Zuckerberg Initiative: working to build a more healthy, just and inclusive future for everyone.
The Team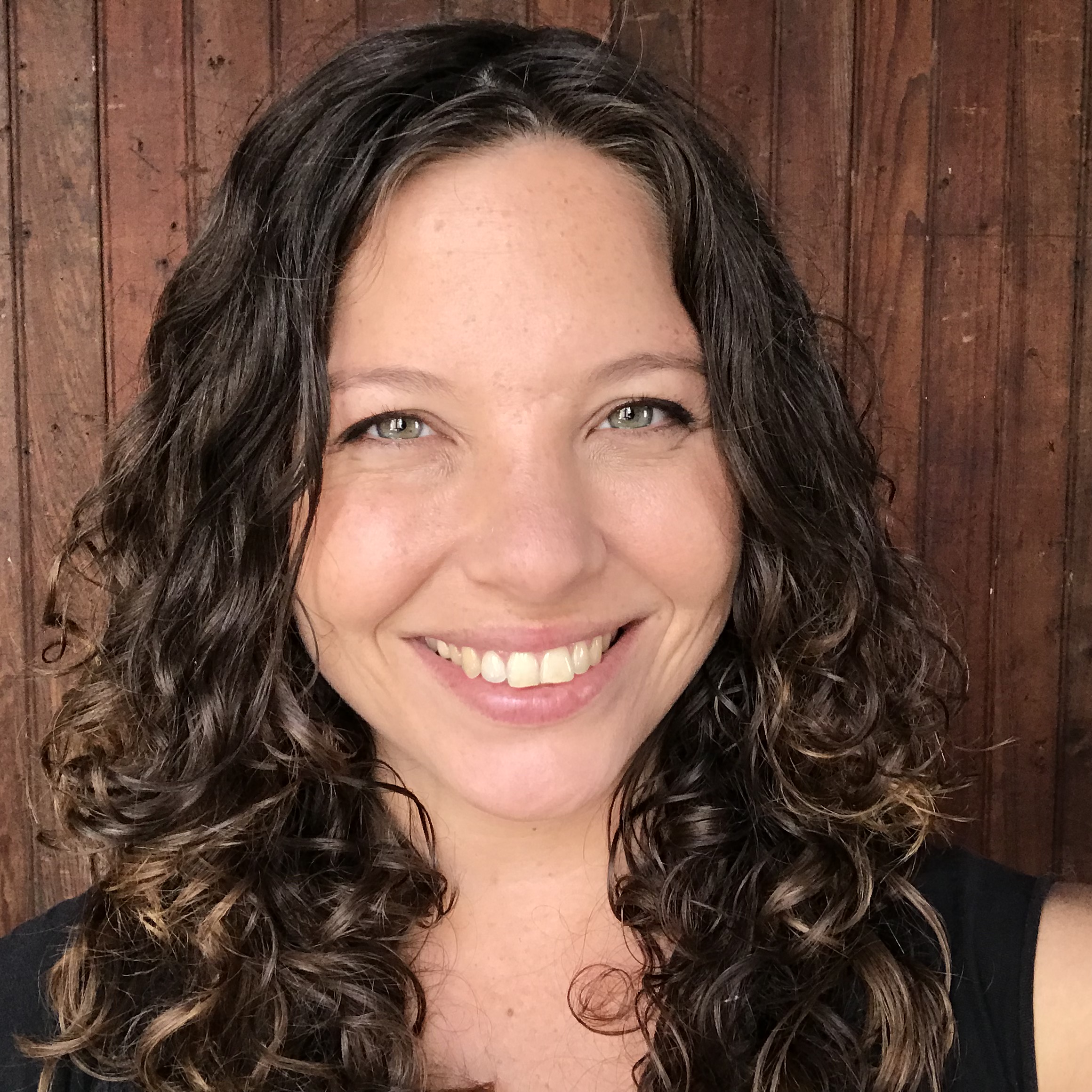 Erin Baldassari
Host/Reporter
Erin Baldassari covers housing for KQED. Before this, she was a transportation reporter for The Mercury News and East Bay Times writing about the Bay Area's housing shortage and how it has changed the way people move around the region. She earned a Pulitzer Prize for her work on the East Bay Times' coverage of the Ghost Ship Fire in Oakland. Erin grew up in the Sierra Nevada foothills and in Sonoma County.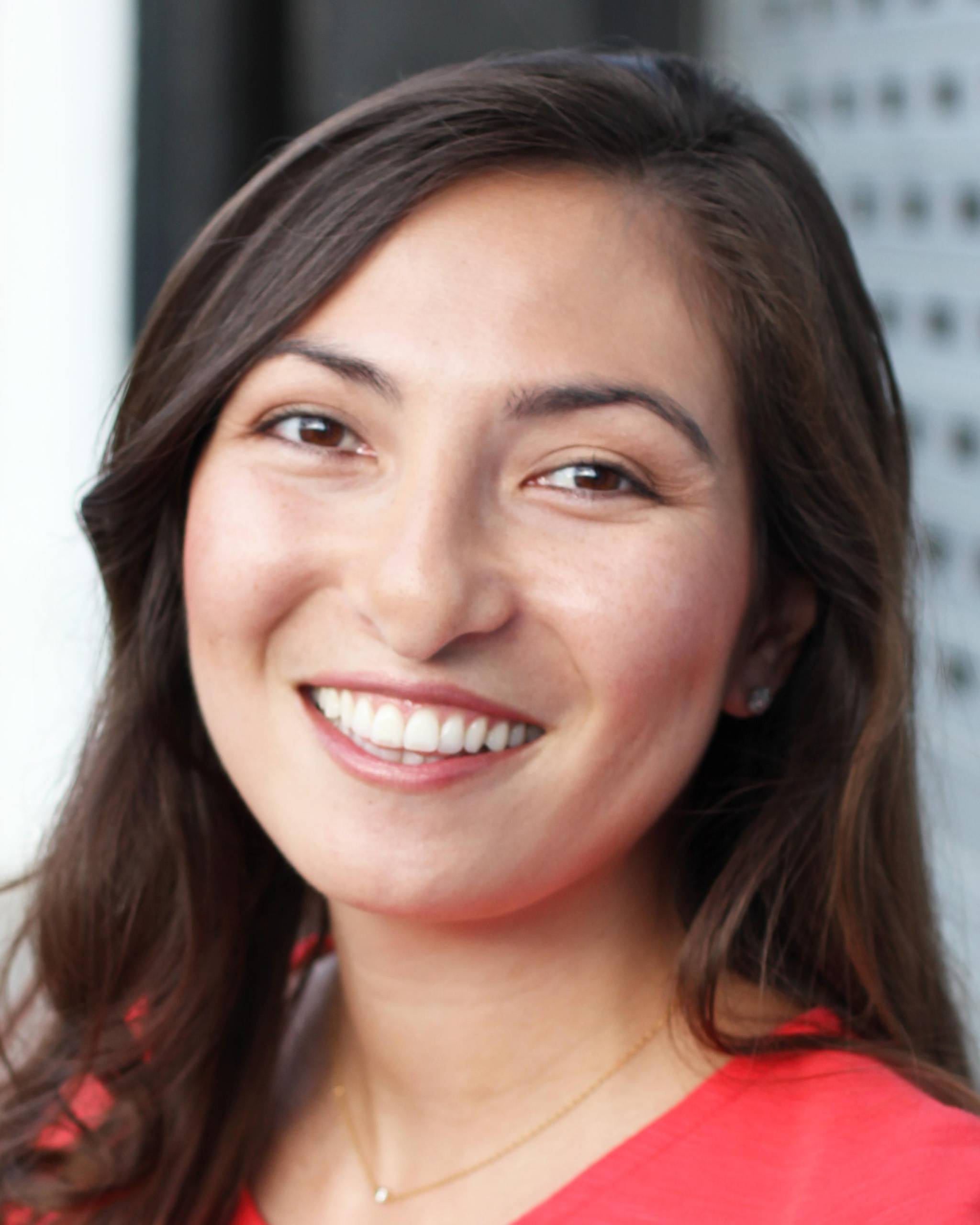 Molly Solomon
Host/Reporter
Molly Solomon covers housing affordability at KQED. Before that, she was the Southwest Washington Bureau Chief for Oregon Public Broadcasting and covered breaking news and native Hawaiian issues at Hawaii Public Radio. Molly has won three national Edward R. Murrow awards. Molly graduated from UC Santa Cruz and is a Bay Area native.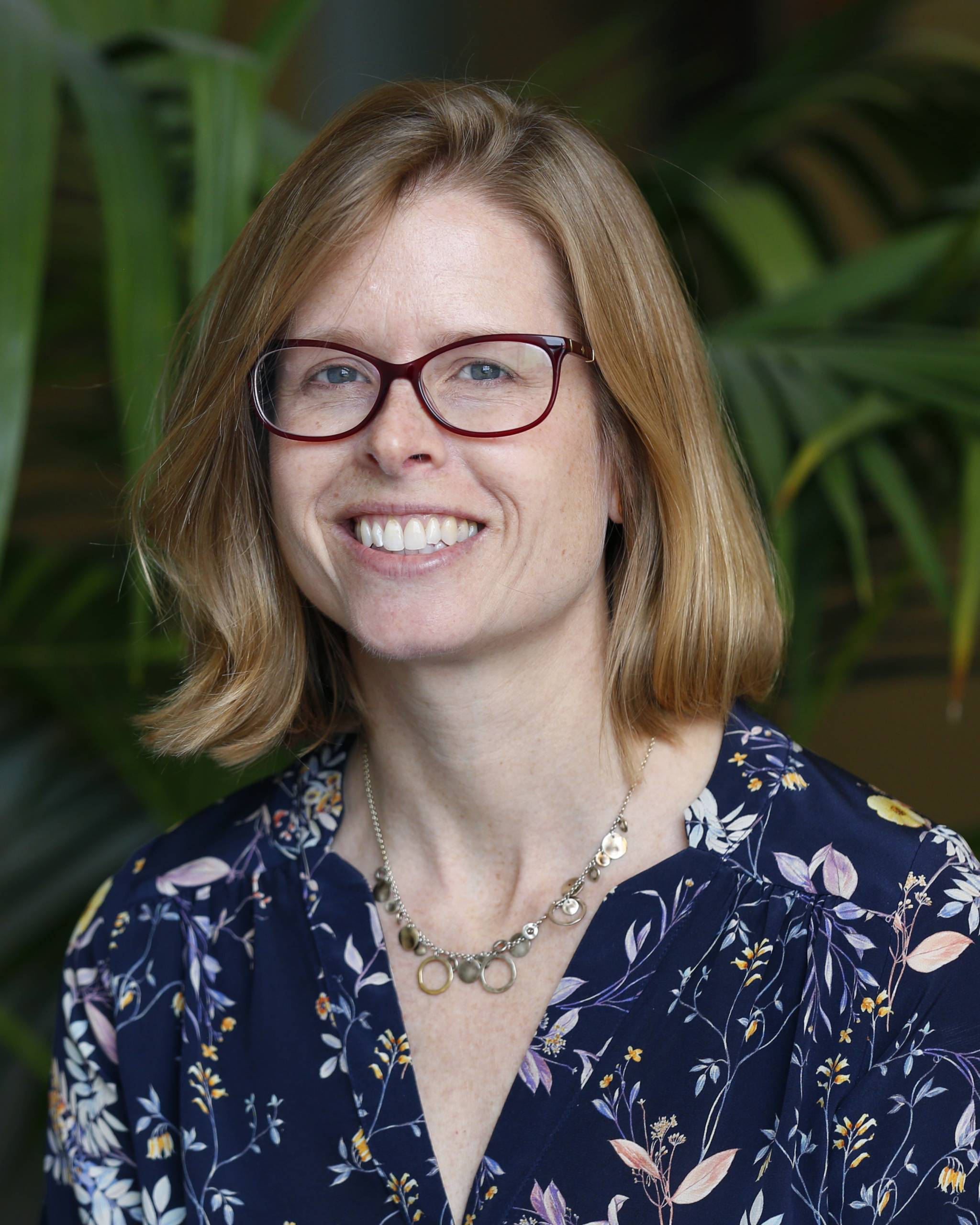 Erika Kelly is the senior editor of KQED's housing affordability desk covering the Bay Area housing crisis. Erika has been at the center of the newsroom's coverage of the wildfires and led KQED's participation in the 2016 San Francisco Homeless Project. She is a graduate of the Medill School of Journalism at Northwestern University and a native of the Greater Chicagoland Area.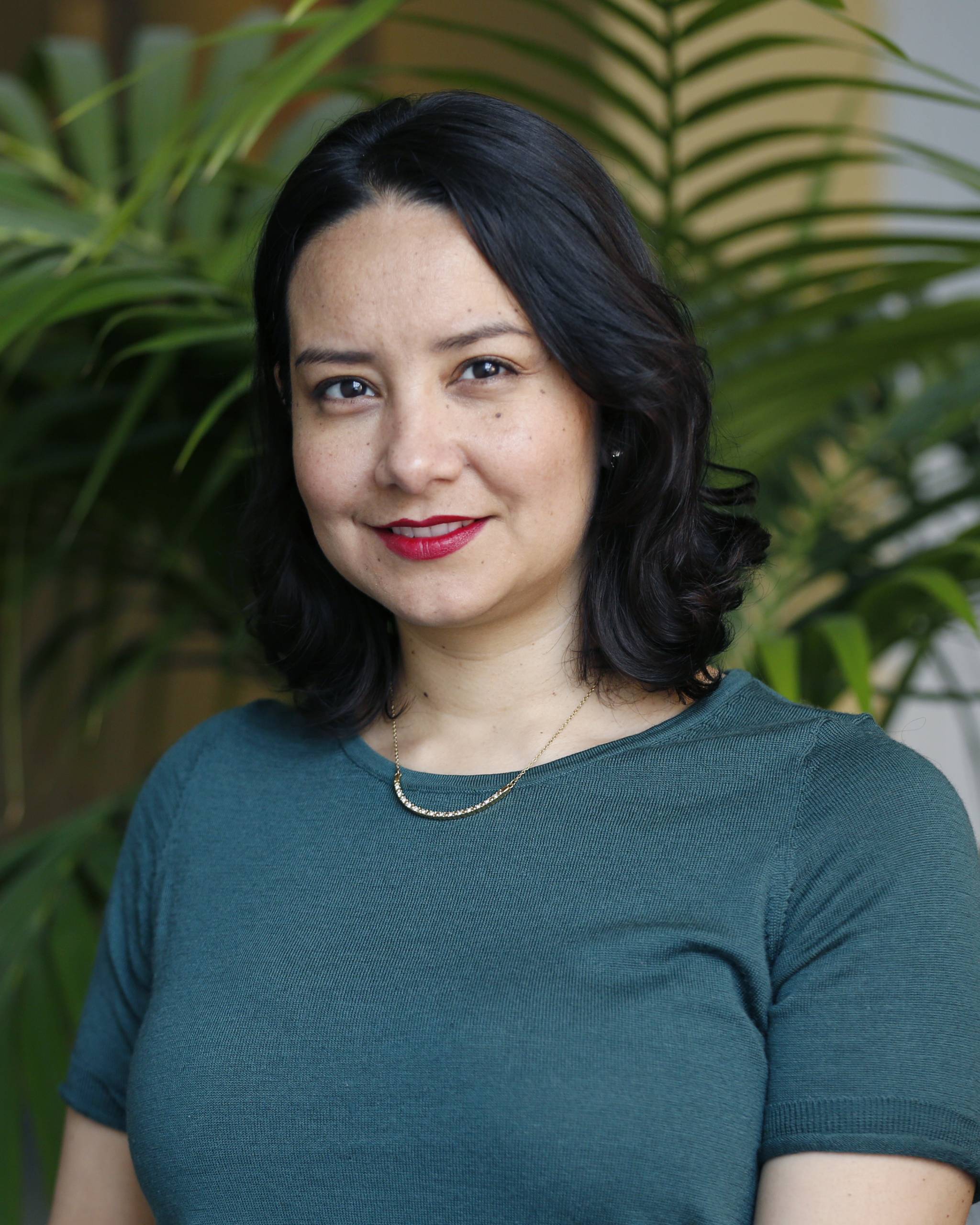 Erika Aguilar
Executive Producer
Erika Aguilar is the director of podcasts at KQED. Before this, Erika helped launch KQED's housing affordability desk and wrote stories about housing policy, homelessness and new development. She helped conceptualize and set editorial framing for SOLD OUT.
Jessica Placzek is editor of podcasts at KQED. She edits the Rightnowish and MindShift podcasts. Jessica has been a reporter and audio producer in the Bay Area at KQED, KPFA, KALW and SFMOMA. She taught audio and served as an editor for men incarcerated at California State Prison in Solano who produce the show Uncuffed for KALW.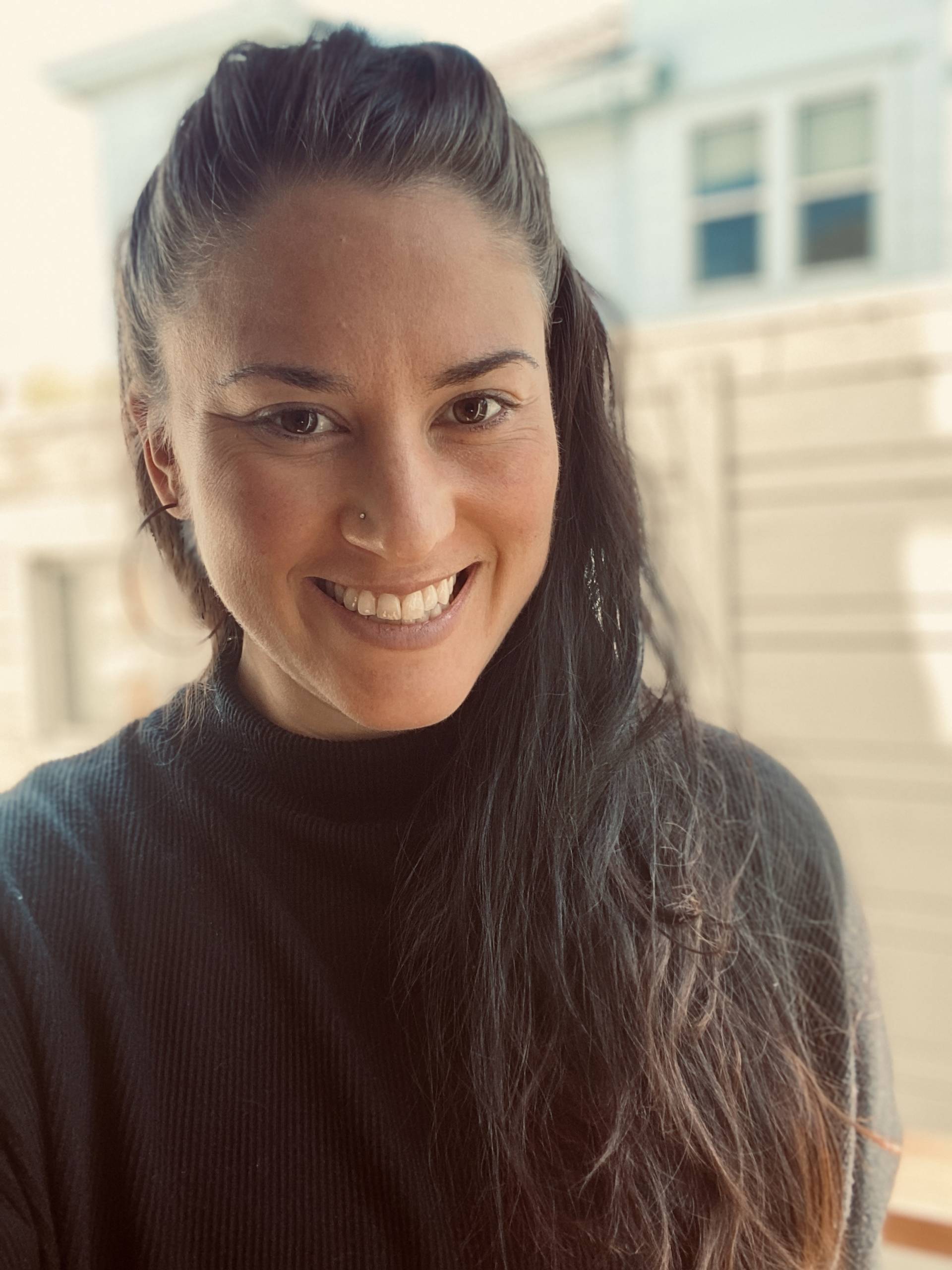 Kyana Moghadam is the engagement producer with KQED podcasts. Before joining KQED, she was a multimedia producer, editor and oral historian. She's worked with Al Jazeera, Jetty Studios, VOX Media, Democracy Now! Productions, and Global Press.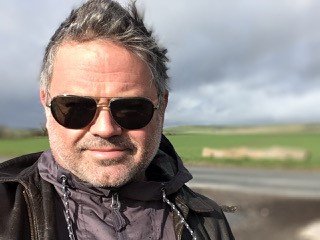 Rob Speight
Sound Designer & Engineer
Rob Speight is an audio engineer at KQED. He's worked on KQED's VoiceBot Chronicles smartspeaker series and The California Report Magazine radio show. Rob has more than 20 years experience as an audio and sound designer in the live entertainment, film, games and more recently radio and podcasts industries. Being an English expat, he yearns for rain and tea, though not necessarily in that order.
We Also Recommend
We Also Recommend