All Things Considered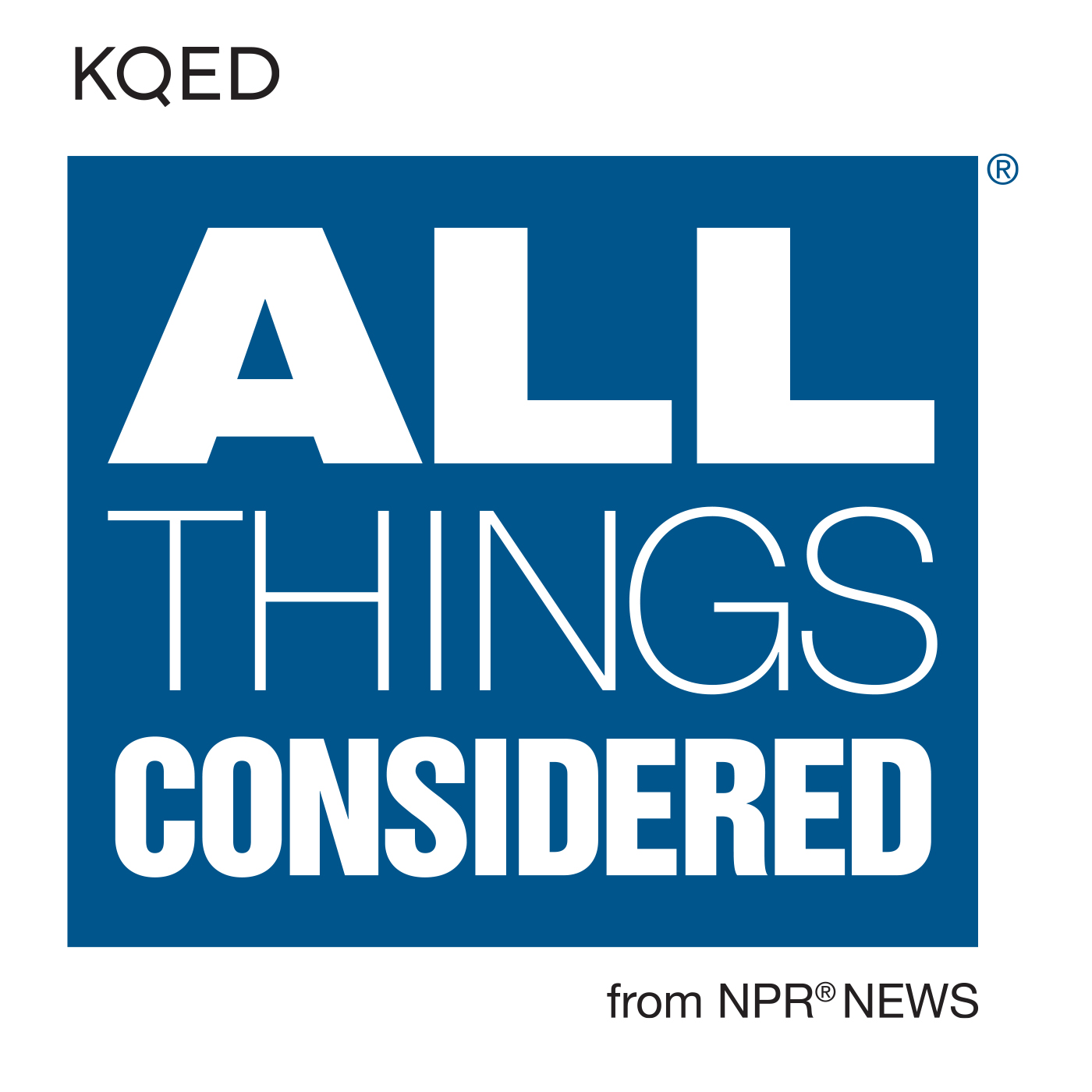 Every weekday, All Things Considered hosts Robert Siegel, Audie Cornish, Ari Shapiro, and Kelly McEvers present the program's trademark mix of news, interviews, commentaries, reviews, and offbeat features. Michel Martin hosts on the weekends.
Airs on:
MON-FRI 1pm-2pm, 4:30pm-6:30pm
SAT-SUN 5pm-6pm
Clowns of all stripes gather at the World Clown convention in Orlando this week
Clowns of all stripes are at the World Clown Association convention in Orlando, Fla., this week. There they connect with other clowns and improve their skills in workshops all to become better clowns.
Where the cases stand for the 1,000 people charged for the Capitol riot
More than 1,000 people have now been charged for the U.S. Capitol riot on Jan. 6, 2021. NPR has tracked every case from arrest to sentencing. Here's what is happening to those charged.
A look at Amritpal Singh, the Sikh preacher on the run who has captivated India
Car chases in India, violent protests in the U.S. and U.K. — over a popular Sikh preacher on the run. India and its diaspora have been captivated by a manhunt for a charismatic separatist leader.
The carnage and Keanu remain elegant in 'John Wick Chapter 4'
Keanu Reeves' reluctant assassin is a little less reluctant in his latest outing, John Wick Chapter 4.
Acknowledging layoffs at NPR
NPR is undergoing a reduction of roughly 10% of its workforce. The layoffs include members of the All Things Considered team.
With a few 1 seeds, Cinderellas and underdogs left, this Sweet 16 has everything
NPR's Ailsa Chang talks with The Athletic senior writer Nicole Auerbach about this weekend's Sweet 16 matchups in men's and women's college basketball tournaments and how Cinderella teams have fared.
The investigations and potential charges that Trump is facing
As a Manhattan grand jury hears evidence about former President Donald Trump's involvement in a hush-money arrangement, he also faces scrutiny in other probes that could come with potential charges.
Virginia school district parents practice calm communication on culture war issues
A school system in Virginia has engaged parents and teachers in targeted discussions over the treatment of transgender student and mistrust of public schools.