All Things Considered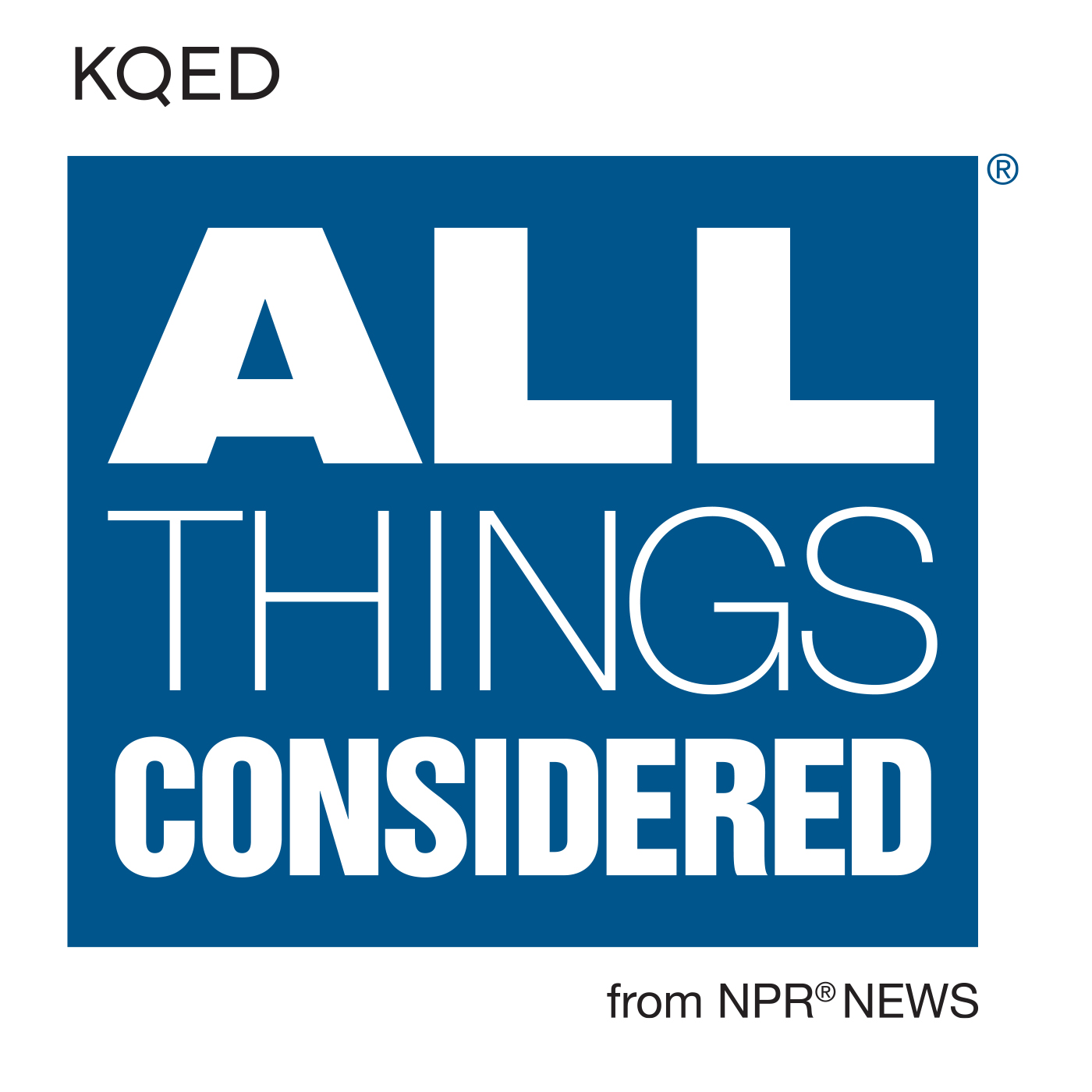 Every weekday, All Things Considered hosts Robert Siegel, Audie Cornish, Ari Shapiro, and Kelly McEvers present the program's trademark mix of news, interviews, commentaries, reviews, and offbeat features. Michel Martin hosts on the weekends.
Airs on:
MON-FRI 1pm-2pm, 4:30pm-6:30pm
SAT-SUN 5pm-6pm
The state of sports journalism
The disappearance of the New York Times sports section is only the latest change in how news outlets are covering sports. NPR's Scott Detrow talks to Richard Deitsch, a media reporter at The Athletic.
A lost Truman Capote story is published
A rare short story by acclaimed author Truman Capote is published for the first time.
The importance of mindful eating in a fast world
In the digital age it's easy to forget how important it is, for health and well being, to slow down enjoy each meal.
Poland border tension
Migrants and borders are a major issue in Poland's upcoming election, but Poland's precarious position next to Belarus and Kaliningrad makes the issue even more complex.
UAW strike latest: Biden to visit picket lines, the union's new strategy
It's the ninth day of the United Auto Workers strike against GM, Ford and Stellantis, Chrysler's parent company. We catch up on the latest strike developments.
Encore: A study of this champion's heart helped prove the benefits of exercise
More than a 100 years ago, doctors thought that too much running or other vigorous activity could harm us. Marathoner Clarence DeMar proved them wrong.
1 in 4 inmate deaths happens in the same federal prison. Why?
The Butner federal prison complex in North Carolina is where a quarter of federal inmate deaths occur. It includes a medical facility but inmates aren't getting needed care, there or at other prisons.
Facing death threats, a Colombian mayor makes a daring visit to the town he runs
Mayor Edilberto Molina relocated to a nearby town last year after drug-trafficking guerrillas threatened to kill him. He's not the only Colombian politician forced away by threats from criminal gangs.