All Things Considered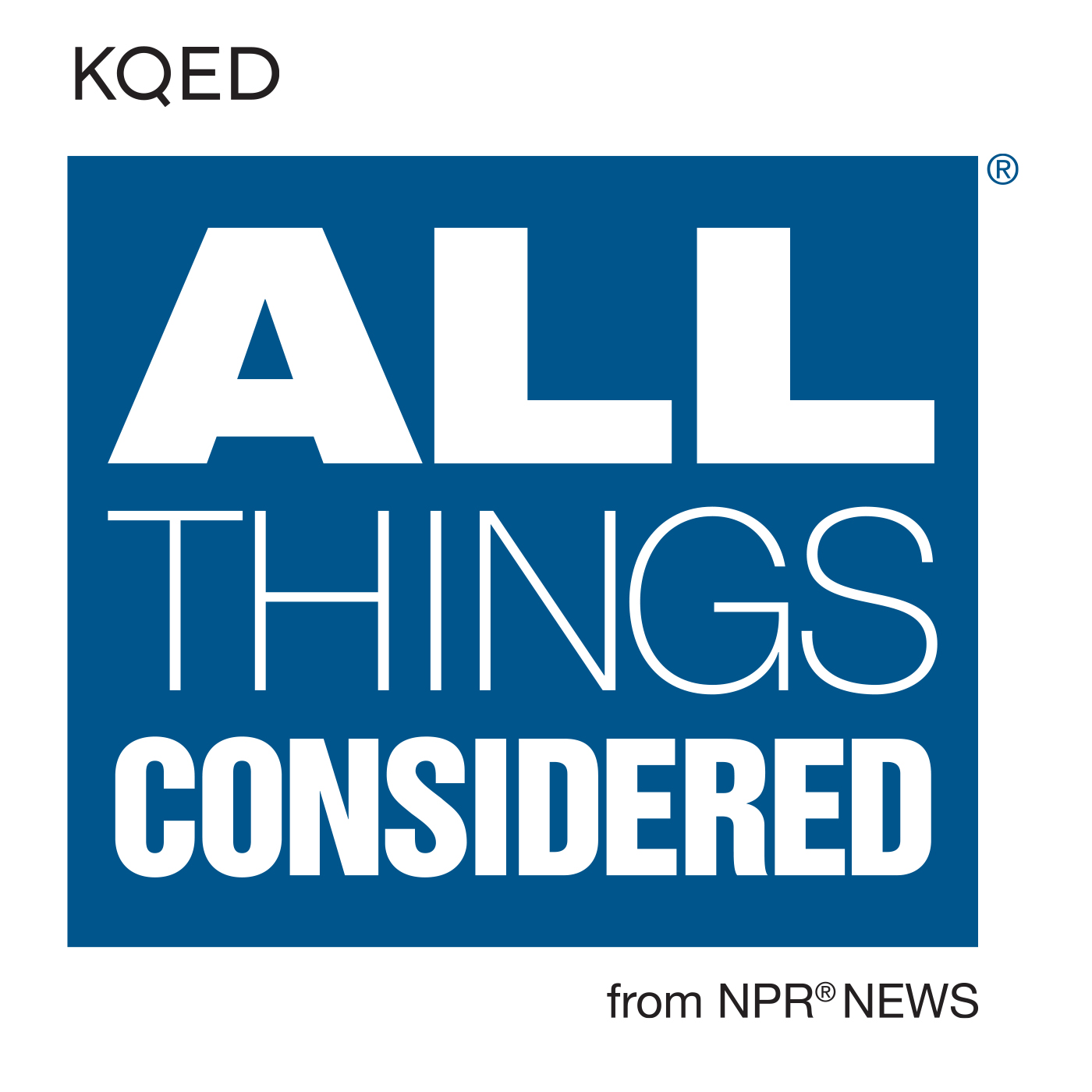 Every weekday, All Things Considered hosts Robert Siegel, Audie Cornish, Ari Shapiro, and Kelly McEvers present the program's trademark mix of news, interviews, commentaries, reviews, and offbeat features. Michel Martin hosts on the weekends.
Airs on:
MON-THU 4:30pm-6:30pm
TUE-SAT 12am-1am
FRI 5pm-6:30pm, 11:30pm-12am
SAT-SUN 5pm-6pm
75 years after leaving British rule, India's democracy is on the line
As India turns 75, its democracy — the world's largest — is under threat from authoritarian rule.
Even with Fed boost, wind power challenges remain
The wind energy industry faces new challenges over the infrastructure to transport that energy to more populated cities and local landowners who don't want the turbines cluttering up their landscapes.
Biden's approval ratings haven't recovered since the U.S. withdrawal in Afghanistan
The bungled withdrawal from Afghanistan was a turning point for Biden's presidency, marking the end of his popularity and the start of a difficult political year.
Rudy Giuliani is now a target of a Georgia probe into 2020 election interference
Rudy Giuliani is a target of a criminal investigation into election interference in Georgia. Giuliani, a personal lawyer for former President Donald Trump, helped try to reverse 2020 election results.
North Korean cold noodle master brings northern tastes to Seoul
Korean cold noodles, or naengmyeon, are a treat enjoyed in both Koreas. One North Korean restaurant owner is reaping the rewards of this fact after having launched a restaurant in Seoul.
The next test of Trump's sway in GOP primaries involves Liz Cheney, Sarah Palin
Two names with Republican Party history will be on ballots Tuesday. Wyoming voters appear ready to boot Liz Cheney, while Sarah Palin looks for an Alaska comeback. What does it say about the GOP?
How Salman Rushdie's novel sparked controversy in the Muslim world for over 30 years
NPR's Juana Summers speaks with Robin Wright, a Middle East foreign affairs expert, about the impact and legacy of Salman Rushdie's book The Satanic Verses.
The documents the FBI searched in Mar-a-Lago don't hinge on being classified
NPR's Mary Louise Kelly speaks with Glenn Gerstell, former general counsel of the National Security Agency, about how presidents can declassify documents.