All Things Considered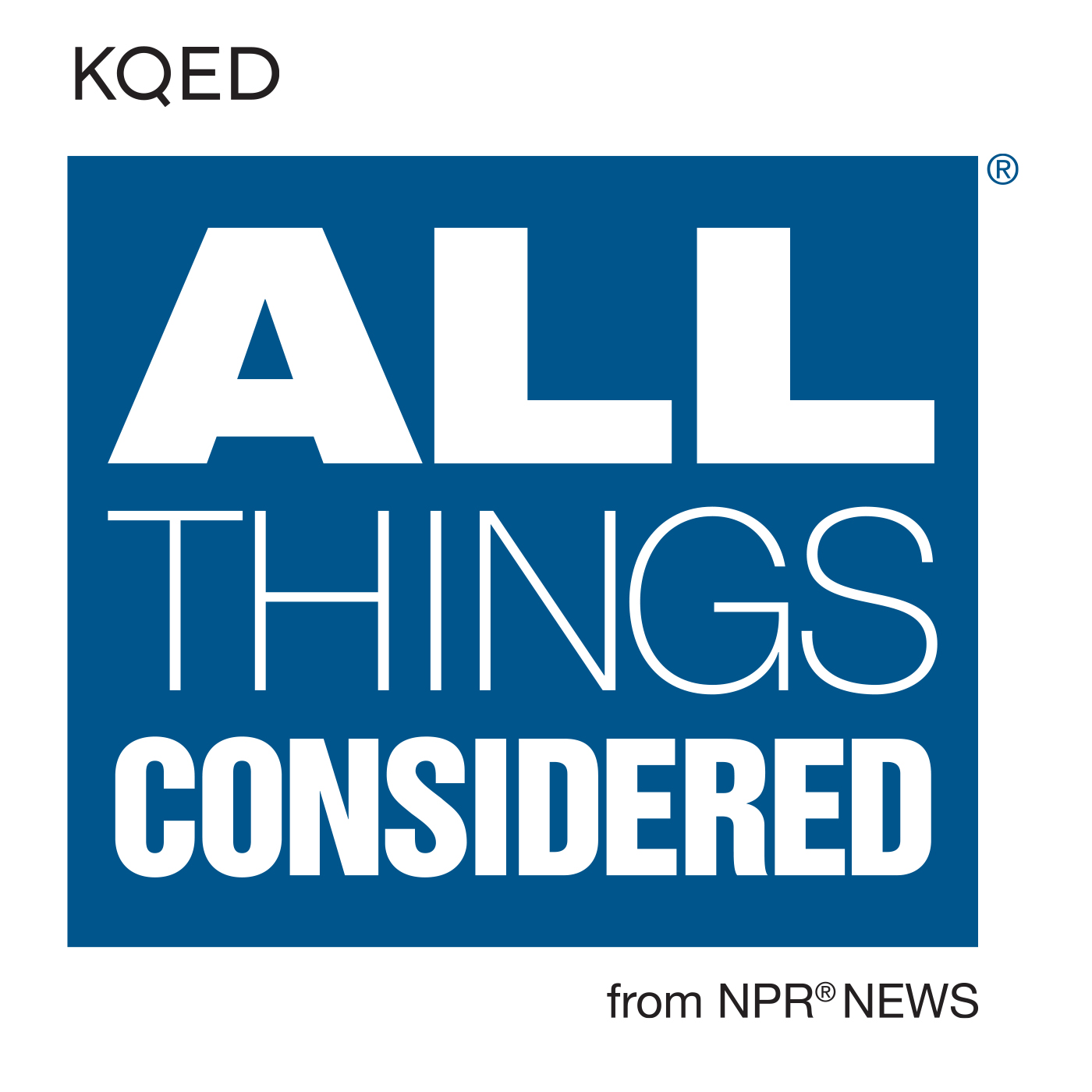 Every weekday, All Things Considered hosts Robert Siegel, Audie Cornish, Ari Shapiro, and Kelly McEvers present the program's trademark mix of news, interviews, commentaries, reviews, and offbeat features. Michel Martin hosts on the weekends.
Airs on:
MON-FRI 1pm-2pm, 4:30pm-6:30pm
SAT-SUN 5pm-6pm
There's a lithium mining boom, but it's not a jobs bonanza
The promised surge in clean-energy jobs from the growing popularity of electric vehicles in the U.S. is mostly focused farther down the supply chain, like at battery assembly plants.
A foiled coup plot reveals why members of Germany's far-right can seem 'invisible'
NPR's Mary Louise Kelly talks with German historian and author Katja Hoyer about a domestic terrorist organization's plot to overthrow the German government and the country's far-right movement.
Movie Review: 'Violent Night'
The evergreen topic of holiday horror movies gets refreshed after the success of "Violent Night."
The federal government helps tribal communities in Alaska move to higher ground
The federal government is giving millions of dollars to tribal communities in Alaska to help them move to higher ground. The relocations are necessary because of the effects of climate change.
Peru's president arrested after attempting to dissolve congress
NPR's Ailsa Chang talks with journalist Simeon Tegel about the recent events in Peru, where former president Pedro Castillo has been replaced and arrested after attempting to dissolve congress.
It's been 50 years since the Apollo 17 mission put humans on the moon
Wednesday marks the 50th anniversary of the Apollo 17 mission — the last one that put humans on the moon. NPR takes a look at the mission and what it means for future travel to our lunar companion.
What Georgia's runoff election results mean for political parties
NPR's Juana Summers talks with Republican strategist Janelle King and Democratic strategist Fred Hicks about what the results of Georgia's runoff election mean for the parties moving forward.
CDC Director Rochelle Walensky advises on the 'tripledemic'
NPR's Ailsa Chang speaks with Center for Disease Prevention and Control Director Rochelle Walensky about the "tripledemic."