The Political Mind of Jerry Brown brings listeners the wisdom of the former Governor, Mayor, and presidential candidate. Scott Shafer interviewed Brown for more than 40 hours, covering the former governor's life and half-century in the political game – and Brown has some lessons he'd like to share.
Listen and Follow
Listen and Follow
Thank You
Stay in touch. Sign up for our daily newsletter.
Thanks for signing up for the newsletter.
The Political Mind of Jerry Brown Team
Scott is the Senior Editor of KQED's California Politics & Government Desk. Scott migrated to KQED in 1998 after extended stints in politics and government to host The California Report. When he's not asking questions you'll often find him in a pool playing water polo. @scottshafer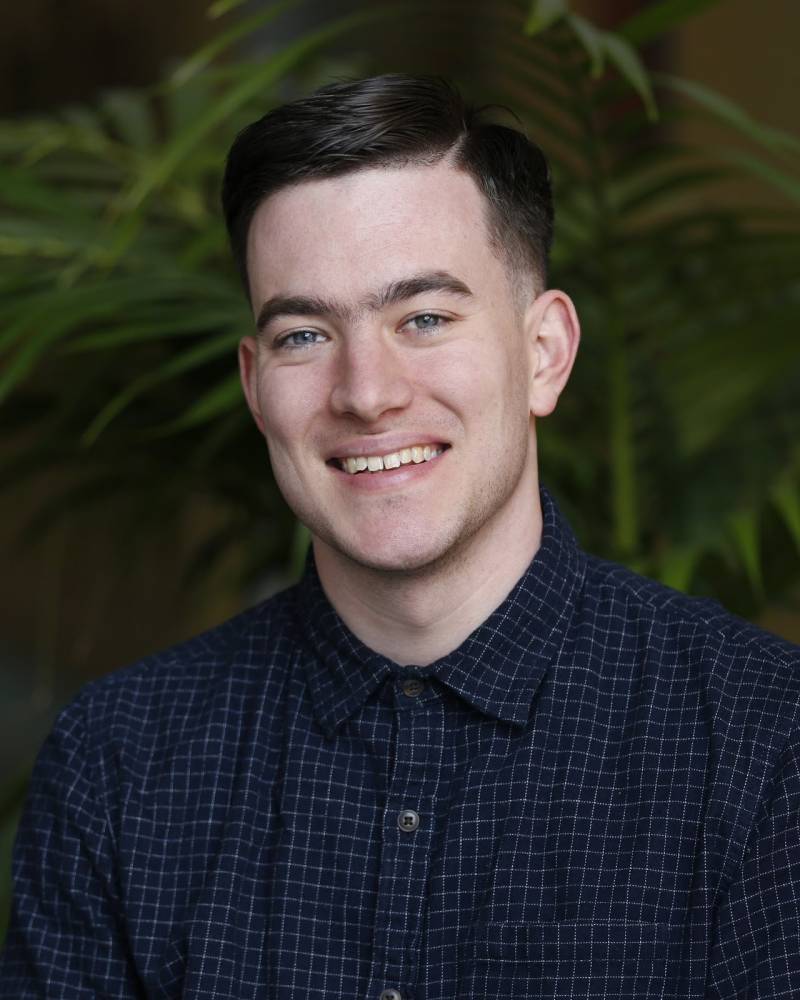 Guy is a reporter and producer for KQED's California Politics & Government Desk. In addition to producing Political Breakdown, his reporting has focused on the state legislature, local and state elections, and regional housing politics. Guy joined KQED in 2013 and is a proud alum of Santa Clara University, where he lasted three years longer than Jerry Brown. @guymarzorati
Queena is the Weekend Editor at KQED and edits special projects. Queena came to KQED about five years ago, after serving as the tech reporter for the business show Marketplace. During her downtime, Queena drives around Berkeley in search of free wood chips for her garden. @queenasookkim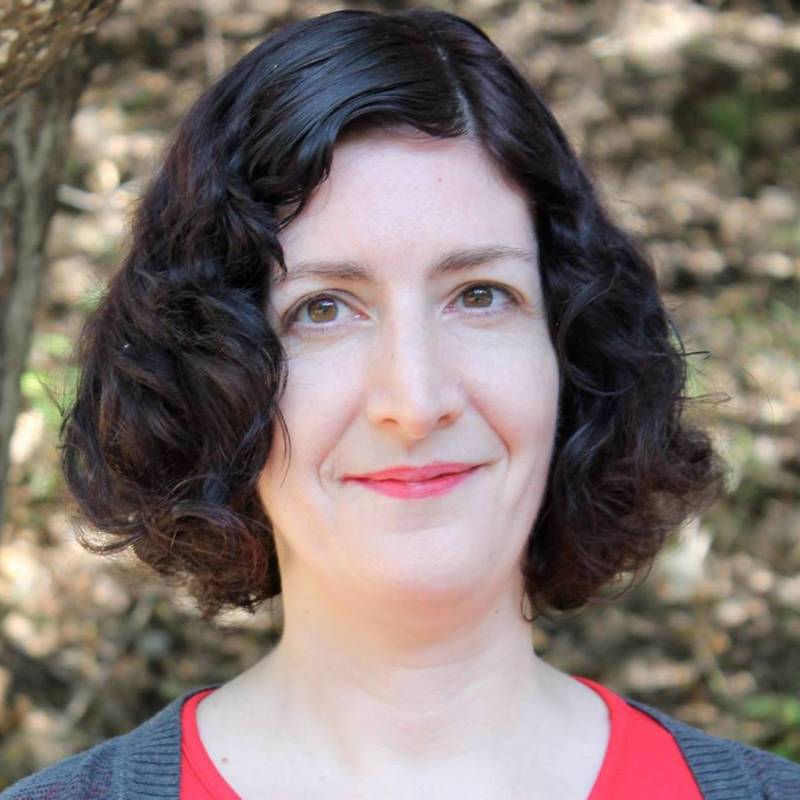 Katie McMurran
Audio Engineer
Katie McMurran is an audio engineer at KQED, where she sits behind the board for The California Report and mixes podcasts and features. Outside of work, she records bands for the nonprofit Sing Me a Story and answers obscure music-related questions at local trivia nights.
Suzie Racho
Scoring and Sound Design
Suzie is the producer/director of The California Report Magazine. She also works with several other KQED productions, including Bay Curious and KQED News. Suzie came to KQED in 1996 after receiving a BA in journalism from San Francisco State University and several years working in the music industry. She spends her free time baking, listening to records and rooting for the San Francisco Giants.
We Also Recommend
We Also Recommend