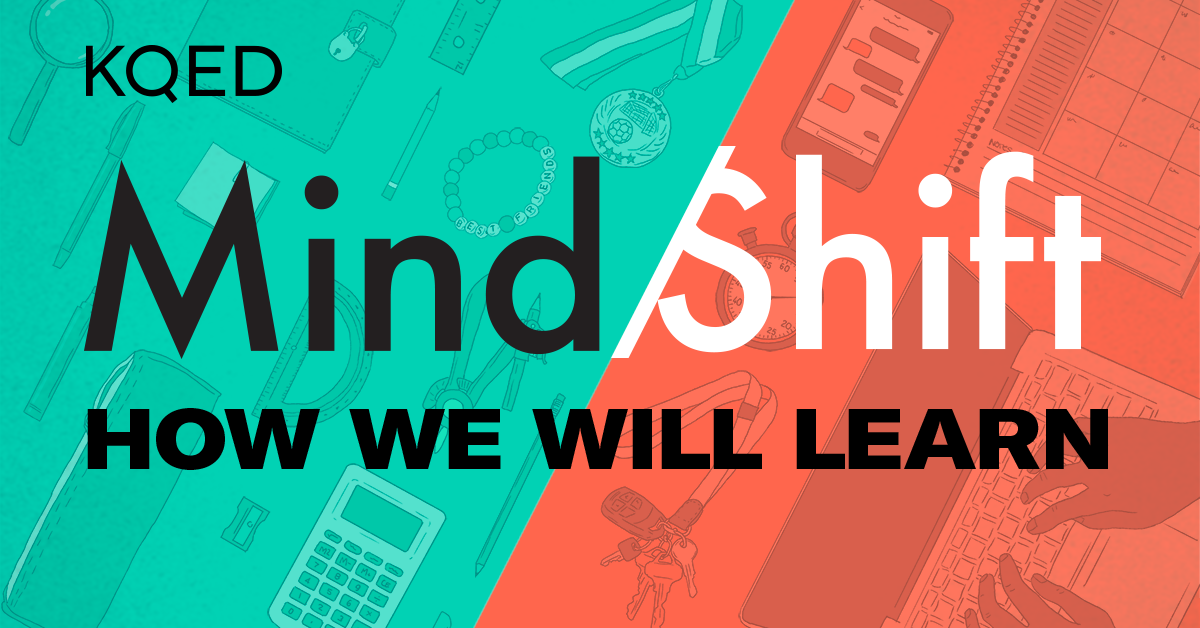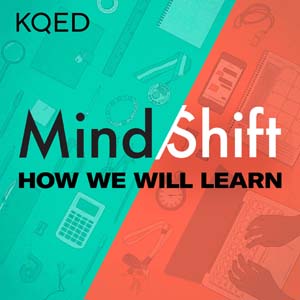 MindShift explores the future of learning and how we raise our kids. We report on how teaching is evolving to better meet the needs of students and how caregivers can better guide their children. This means examining the role of technology, discoveries about the brain, racial and gender bias in education, social and emotional learning, inequities, mental health and many other issues that affect students. We report on shifts in how educators teach as they apply innovative ideas to help students learn.
MindShift has a unique audience of educators, parents, policy makers and life-long learners who engage in meaningful dialogue with one another on our social media platforms and email newsletter. Stay informed by signing up for our email newsletter, subscribing to the MindShift Podcast, or following us on Facebook and Twitter.
MindShift is a service of KQED News and was launched in 2010 by KQED and NPR. Ki Sung is MindShift's senior editor. If you have questions, story pitches or just want to say hi, contact us by email.
Want to stay in touch?
Subscribe to receive weekly updates of MindShift stories every Sunday. You'll also receive a carefully curated list of content from teacher-trusted sources.
Thanks for signing up for the newsletter.
Support for MindShift is provided by the William and Flora Hewlett Foundation, sponsors and the members of KQED.