Gift Planning
Across the nation, local news is struggling to survive. We refuse to let that happen here. That's why we've launched the KQED Legacy Challenge. Share a few details with us by December 2023, and our Legacy Challenge sponsors will activate a matching gift in your honor. Will you rise to the Challenge?
Contact Gift Planning
Our Gift Planning Department is available to answer your questions about giving to KQED. You can contact us by:
Hours: Monday - Friday 9:00 am - 4:45 pm
KQED Gift Planning Department
2601 Mariposa Street
San Francisco, CA 94110
Donor Stories
Laurie
KQED Legacy Society Member
Gregg and Victor
KQED Legacy Society Members
Paul and Becky
KQED Legacy Society Members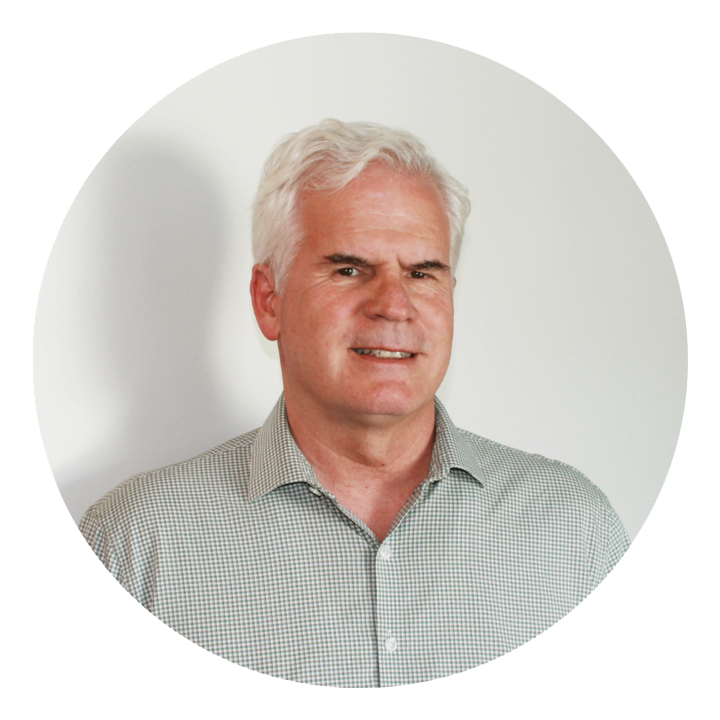 A Message from Mark Jones, J.D.
KQED's supporters turn to us for content that invites them to experience the worlds of public affairs, nature, science, and food; to hear diverse viewpoints; and to take a front-row seat for world-class drama and performances. By making a gift to our endowment, you will partner with KQED in enriching our community in these and other ways for generations to come.
The following pages are designed to help you choose your legacy gift using a planned approach. Our seasoned team is here for you and your advisors. We welcome the opportunity to talk with you, show you around our studios, and introduce you to some of our outstanding journalists and producers. Thank you.
– Mark Jones, J.D.
Sr. Director, Gift Planning & Endowment
mjones@kqed.org
(415) 553-2357