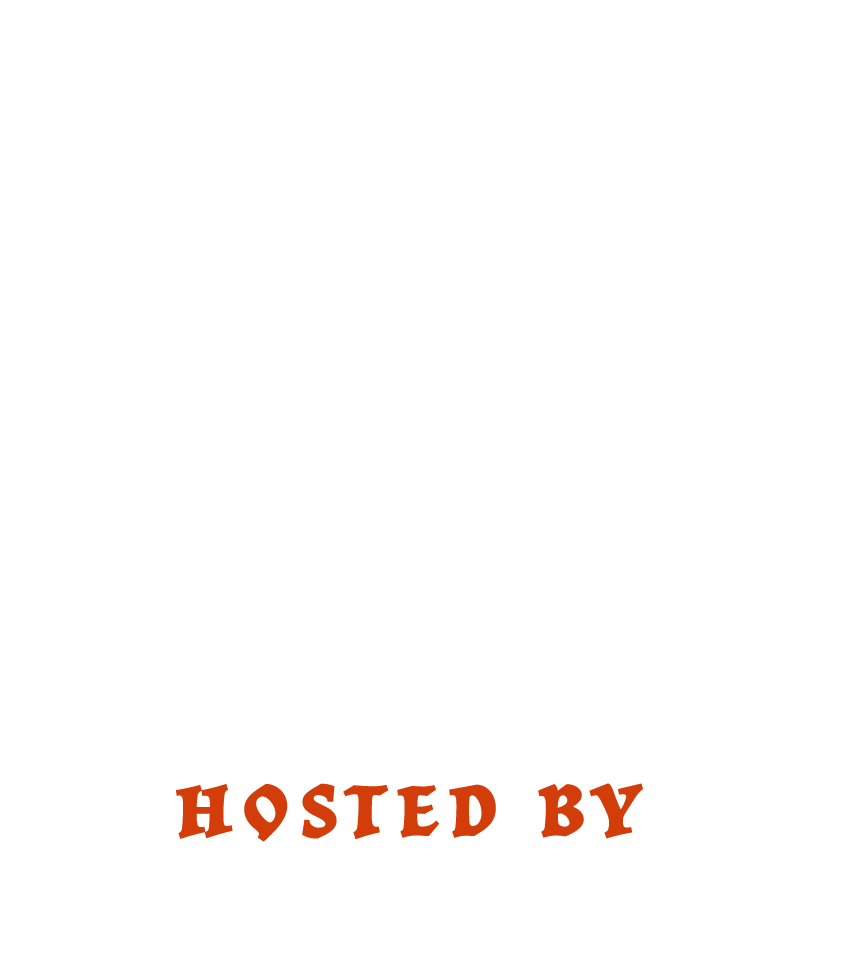 Truth Be Told is the friend you call after a long day, to laugh, cry, bitch and moan. The one who gets it.
Listen and Follow
Listen and Follow
Truth Be Told Team
Tonya Mosley
She / Her
Host
Tonya Mosley has always been fascinated by stories that illustrate the complexities of the human condition. When she was a kid, a friend's father nicknamed her "Scoop." It was the perfect name for what Tonya would one day become. As a journalist, Tonya has used her curiosity and tenacity to find and expose truths for the greater good of society. Tonya currently serves as the co-host of Here & Now, a daily national newsmagazine show reaching 4.5 million people every week. Prior to Hear &amp Now, Tonya served as the Silicon Valley bureau chief for KQED, leading a team of journalists covering the impacts of technology companies on society, and prior to that as a television correspondent for Al Jazeera America and reporter and anchor in several cities throughout the country. In 2015, Tonya was awarded a John S. Knight Journalism Fellowship at Stanford University where she co-created a workshop for journalists on the impacts of implicit bias, and co-wrote a Belgian/American experimental study on the effects of protest coverage.
Tonya has won several national awards for her work, including an Emmy Award in 2016 for her televised piece "Beyond Ferguson," and a national Edward R. Murrow award for her public radio series "Black in Seattle."
Tonya is represented in the Truth Be Told tarot deck by The Magician because she is the master manifestor – making this project possible with her commitment to possibility, spirit of joy, and profoundly deep wisdom. The magician card represents having a true intention when creating, something Tonya has in abundance. As the magician of this project, she has not only been attuned to the process of making this show come to life, but also vulnerable and open in seeking complex answers to difficult questions.
Suzie Racho
She / Her
Editor and Producer
Suzie Racho is the producer and editor of Truth Be Told. The daughter of Filipino immigrants, she was born and raised in San Jose, California. Suzie graduated from San Francisco State University with a bachelor's in journalism. She has spent her career at KQED as a producer/director working on everything from the longform storytelling show, The California Report Magazine and podcasts like Bay Curious and The Political Mind of Jerry Brown to live broadcasts on election night. She spends her free time baking, listening to records and rooting for the San Francisco Giants.
Suzie is represented in the Truth Be Told tarot deck by Temperance. It is shown in her ability to remain calm on deadline, but also through her intention to live life with a clear mind and kind heart. The temperance card represents balance, patience and purpose, which Suzie brings to every episode of Truth Be Told.
Isabeth Mendoza
She / Her
Engagement Producer
Isabeth is a daughter of Mexican immigrant parents, born and raised in Southeast Los Angeles. She holds a master's in Public Health from Emory University and a bachelor's in American Studies: Minority and Immigrant Women's Health, from UC Berkeley. Isabeth is a NPR Next Generation Radio alumna, a previous NPR National Desk intern, IWMF Fellow, and Gates Millennium Scholar. She has freelanced for NPR's Embedded, KCRW's Bodies, Hear to Slay and Feeling My Flo. Isabeth finds joy inside the pages of a book and a hot yoga studio. You can tweet at her about all the ways to bridge audio, health and social justice across borders @IsabethKahlo
Isabeth is represented in the Truth Be Told tarot deck by The Sun, because of her ongoing intention to live in joy and in alignment with her truth. The sun card represents love, energy and affection towards new opportunities and friendships. This mirrors Isabeth as an engagement producer and person who radiates passion and thoughtfulness in everything she touches.
We Also Recommend
We Also Recommend