How many times have you paused and asked, Is it just me or —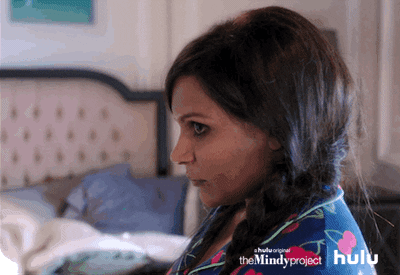 Yeah, us too.
We all experience life in our unique bodies and skin. And yet, we're alone in surviving, growing and thriving. The world we live in gaslights us into thinking anything to do with identity is in our imagination. Well, Truth Be Told is here to tell you it's not. You are not the only one, you are not alone and guess what? There's a podcast for that.
Sometimes we are sitting with questions that we can't even talk about with those closest to us.