The Baseball Writers' Association of America welcomed two new members into the Hall of Fame Wednesday, when it was announced that Mike Piazza and Ken Griffey Jr. were the latest inductees.
Of the 440 ballots cast, Griffey Jr. received 437 votes. At 99.3 percent of all ballots, Griffey, the sweet-swinging lefty known as "The Kid" (who is now 46 -- you're old), topped Tom Seaver's previous record of for highest percentage ever. Only three ballots did not include Griffey.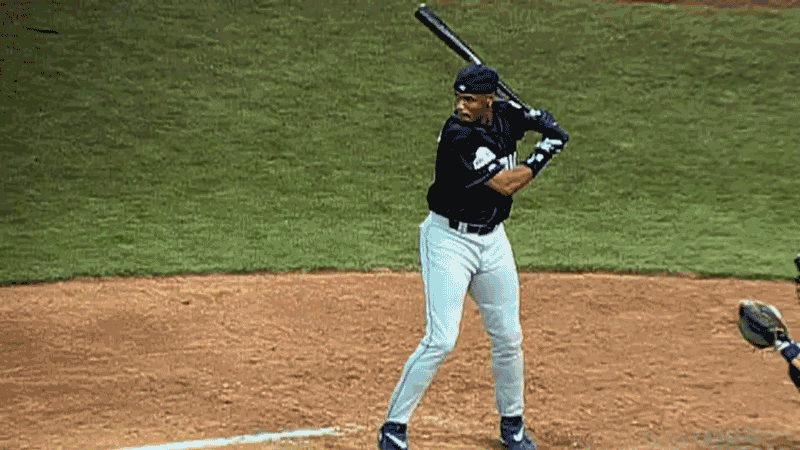 The big local news: Cal grad Jeff Kent received 73 votes (16.6 percent) in his third year of eligibility.
Just kidding. One of Kent's former teammates was also eligible. You might have heard of him — all-time home run leader, seven-time MVP Barry Bonds. Eligible for the fourth time, Bonds received 195 votes, 44.3 percent of all ballots, falling short of the 75 percent (330 votes) needed for enshrinement. (See full results here.)
Those numbers are up about 7 percent from last year and about 10 percent from 2014. The last four years look like this: