I am one of those readers who loves to pair books to weather. I reach for heavy classics in the winter: Tolstoy, D.H. Lawrence, Juan Carlos Onetti, Virginia Woolf. For summer, I prefer books with some bite. It is my belief that one should be casually disturbed at the beach and in the bathtub, so for this purpose I drag out books by the likes of Alexandra Kleeman, Joyce Carol Oates, and Samantha Hunt.
But now? We're having confusing weather in the Bay: There's steamy, sunless heat, temperamental rain, angry wind, and sunny glimpses. One 19th century dictionary defined weather such as this as gleamy.
What does one read on a fitful, uncertain day?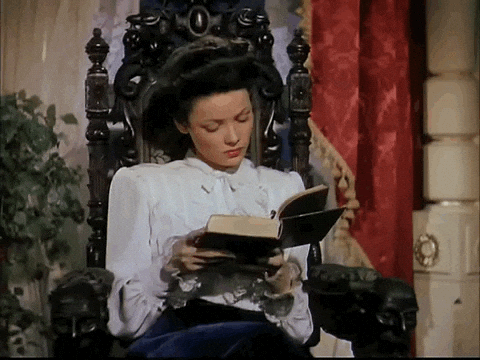 I've been trying to figure it out for weeks, and I've finally settled on a type. It's the tragic, international, political drama, and the greatest specimen of the season is San Francisco author Kirstin Chen's Bury What We Cannot Take, which takes place in early Maoist China.