Radio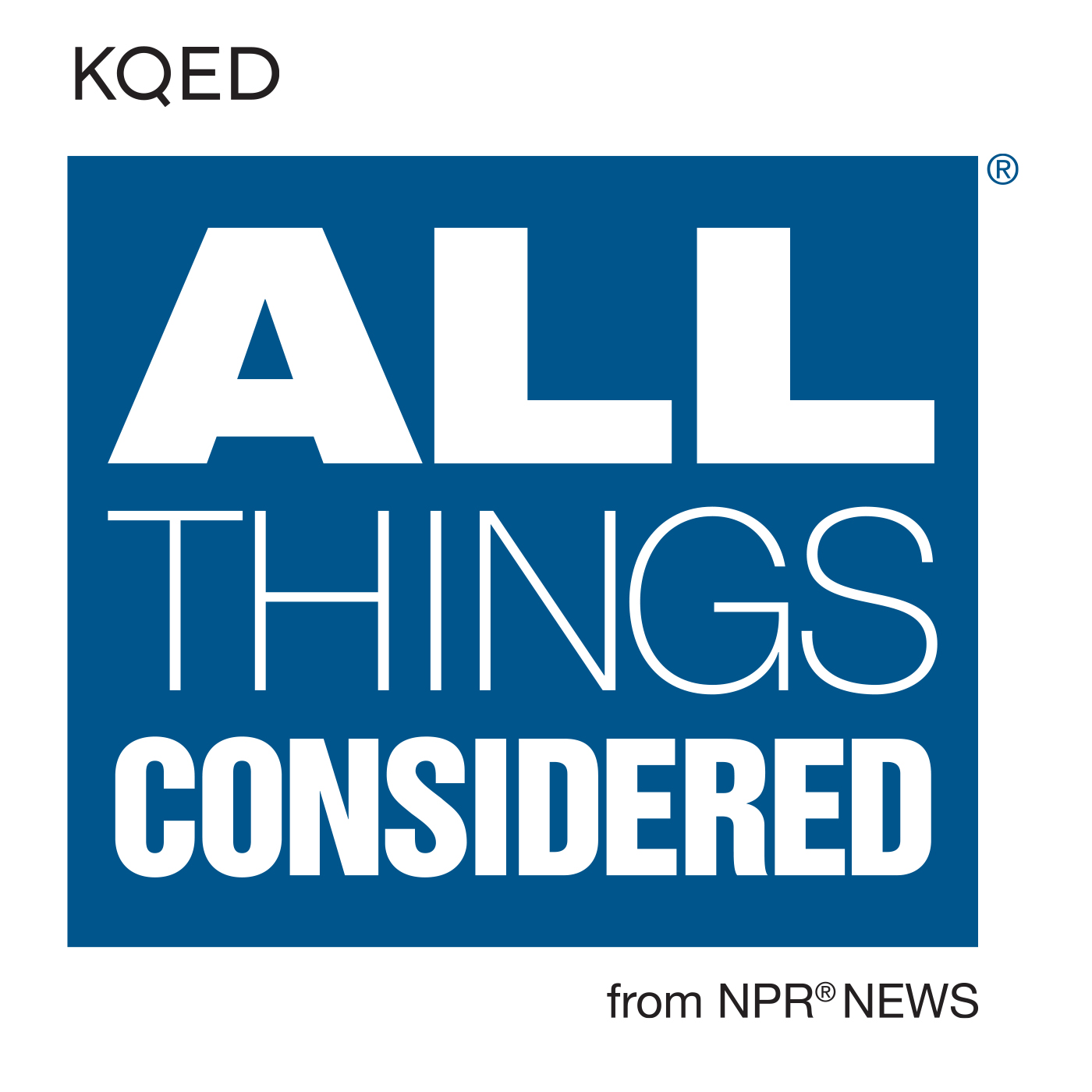 12:30 am – 2:30 am
All Things Considered
Since its debut in 1971, this afternoon radio newsmagazine has delivered in-depth reporting and transformed the way listeners understand current events and view the world. All Things Considered is one of the most popular programs in America. Every weekday, the program presents two hours of breaking news mixed with compelling analysis, insightful commentaries, interviews, and special - sometimes quirky - features. A one-hour edition of the program is produced on the weekend.
Having trouble with the live stream?
Visit
Audio Help
for troubleshooting tips.
Latest Newscasts
Latest Newscasts
NPR Newscast
KQED Newscast