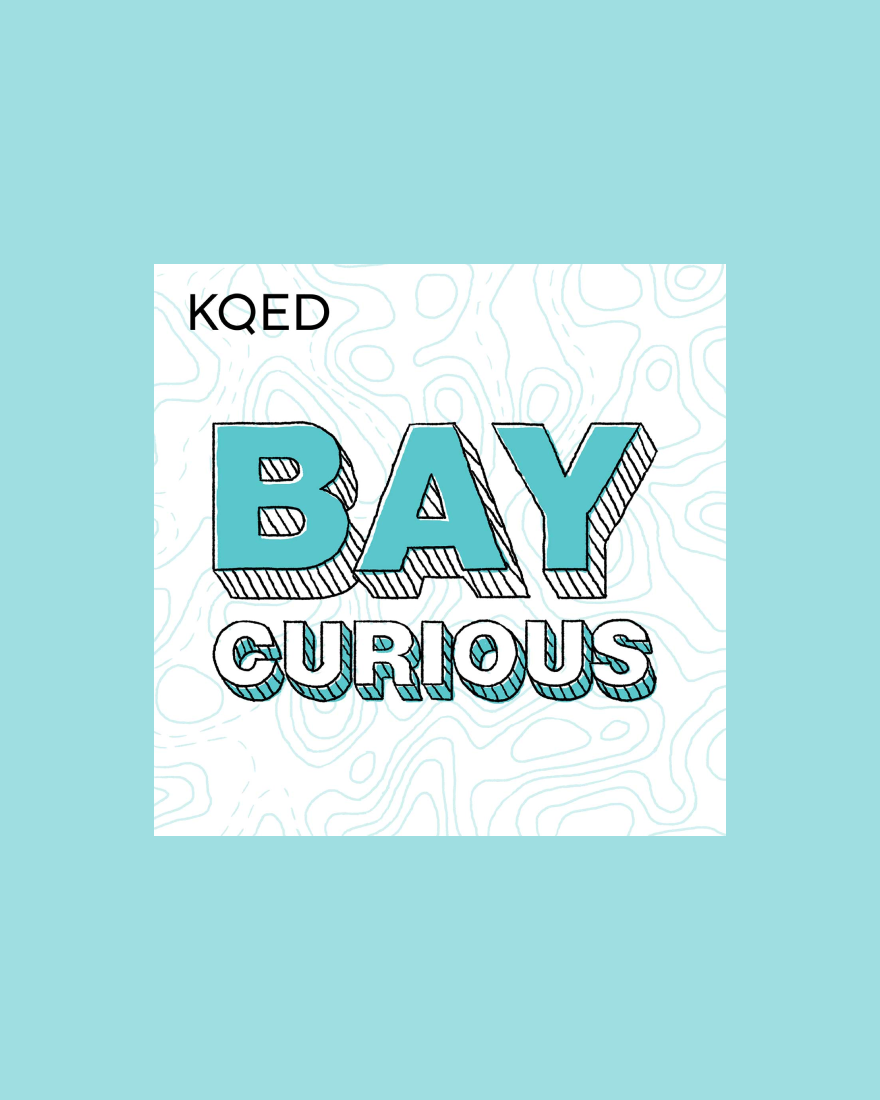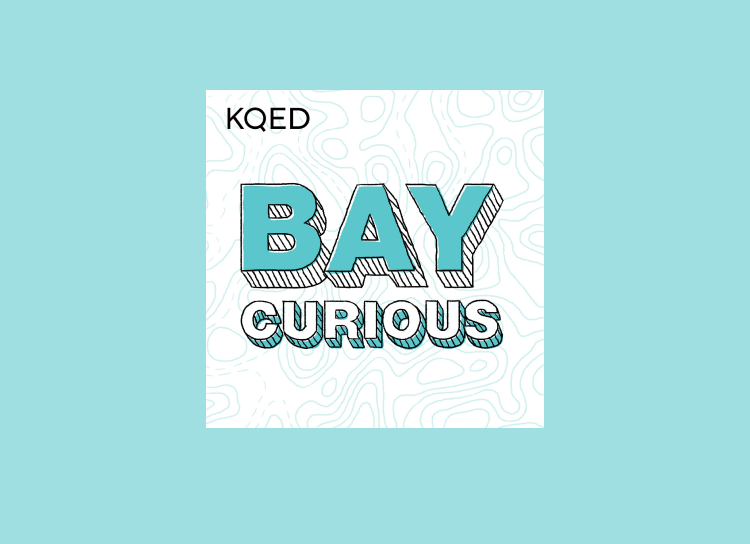 NEWSLETTER
Bay Curious
Monthly — A monthly newsletter featuring listener questions about the Bay Area, and other fun local finds.
View example issue
To learn more about how we use your information, please read our
privacy policy.
Discover More Newsletters
Get more KQED coverage delivered directly to your inbox. Choose from a range of topics, including news, science, arts and more.
See All Newsletters