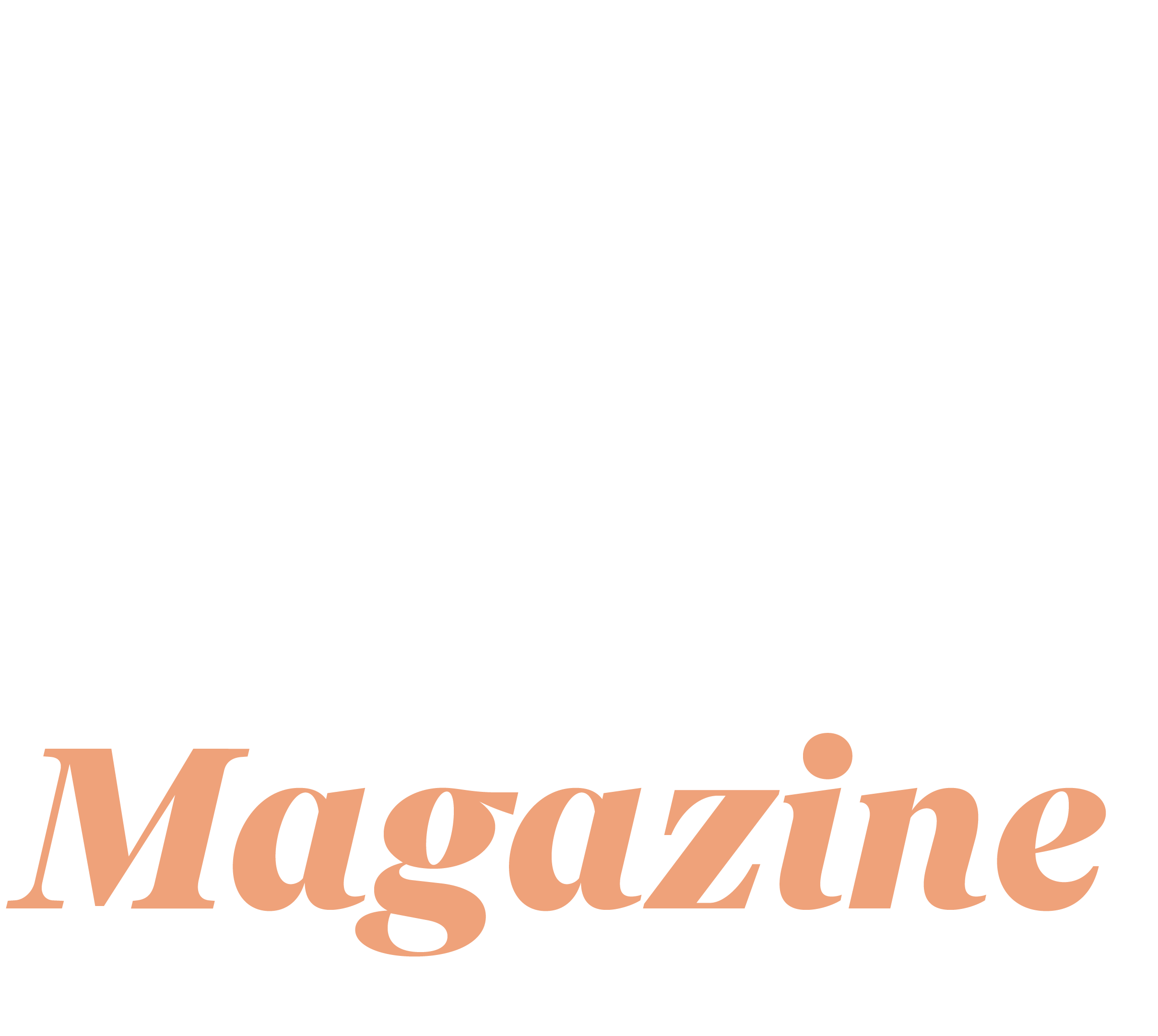 The California Report
's weekly Magazine, with host Sasha Khokha, brings in-depth storytelling and audio documentaries about the people and places that make California unique. The 29-minute Magazine is broadcast on KQED every Friday afternoon at 4:30pm and 6:30pm and airs throughout the weekend on stations across California.
It's also available as a
podcast
.
Got a great California story idea? Follow host Sasha Khokha on Twitter
@KQEDSashaKhokha
, Senior editor Victoria Mauleón
mauleonSF
, Director Suzie Racho
@sracho
Email us:
calreportmag@kqed.org
Tweet us
@CalReportTweets
The California Report Magazine Episodes
The California Report Magazine Episodes
Funding for TCR Is Provided By
The Team
Victoria Mauleón
Senior Editor, The California Report Magazine
Victoria Mauleó
n
is The California Report Magazine's senior editor, overseeing the production and editorial direction of the program. She is the show's primary content editor, working with KQED reporters and other contributors. Victoria has taught advanced radio and podcasting at UC Berkeley's Graduate School of Journalism. Before her work in radio, Victoria worked as a television producer, and her work aired on PBS, MSNBC, HBO, VH1, and AMC. Her work has earned her a Northern California Emmy Award, a John Swett Award, several Excellence in Journalism Awards from the Society of Professional Journalists, two San Francisco Peninsula Press Club awards and a Casey Medal for Meritorious Journalism. She's a proud alumna of UC Berkeley's Graduate School of Journalism, and Amherst College.
Twitter
@mauleonsf
Sasha Khokha
Host, The California Report Magazine
Sasha Khokha has hosted The California Report's  weekly magazine program since 2016, taking listeners on sound-rich excursions from exploring the Salton Sea in the the Eastern Coachella Valley to ziplining through the Northern CA redwoods. As The California Report's Central Valley Bureau Chief based in Fresno for nearly a dozen years, Sasha brought the lives and concerns of rural Californians to listeners around the state. Her reporting helped expose the hidden price immigrant women janitors and farmworkers may pay to keep their jobs: sexual assault at work — and helped change California law, twice.  She was a key member of the reporting team for the Frontline film Rape on the Night Shift, which was nominated for two national Emmys. Sasha has also won a national Edward R. Murrow and a national PRNDI award for investigative reporting, as well as multiple prizes from the Society for Professional Journalists. She began her radio career in waterproof overalls, filing stories about the salmon fishery at Raven Radio in Sitka, AK. She has produced and reported for several documentary films. Her film "Calcutta Calling," about children adopted from India to Swedish-Lutheran Minnesota, was nominated for a national Emmy Award.  Sasha is  a graduate of the University of California at Berkeley Graduate School of Journalism and Brown University, and a member of the South Asian Journalists Association.
Twitter
@KQEDSashaKhokha
Suzie Racho
Producer/Director of The California Report Magazine
Suzie Racho is the producer/director of 
The California Report Magazine. S
he has worked as a producer, editor and sound designer on many other KQED News productions, including the podcasts Bay Curious, Truth Be Told and the Political Mind of Jerry Brown. Suzie came to KQED in 1996 after receiving a BA in journalism from San Francisco State University. She received a national Gracie Award in 2019 from the Alliance of Women in Media and her work has been recognized by the Society of Professional Journalists Northern California and PRNDI, among others. She spends her free time baking, listening to records and rooting for the San Francisco Giants.
Twitter
@sracho
Amanda Font
got her start in radio at a small AM station in Santa Cruz, where she worked as a board operator, news anchor, and sometimes screened callers from inside an old bomb shelter. She is a graduate of San Francisco State's Broadcasting and Electronic Communication Arts program, where she managed the school's radio station and hosted a sound art show. In addition to working on The California Report Magazine, Amanda has been KQED's radio archivist and reported stories for the Bay Curious podcast. She started at KQED as an intern.
Twitter
@afontradio
We Also Recommend
We Also Recommend