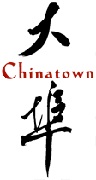 A Documentary from KQED San Francisco
Chinatown
Chinatown Photographs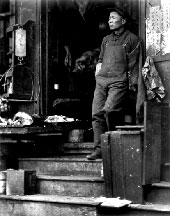 Photo Credit: D.H. Wulzen/Frank E. Wulzen
Early Chinatown was populated primarily by men, so it was called a "Bachelor Society." It was a world without women, though many men were married with families in China. The Chinese Exclusion Act of 1882 banned the immigration of Chinese laborers for 61 years.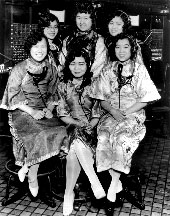 Photo Credit: Pacific Bell Museum Archives
The Chinese Telephone, or "China 5" as it was called, served Chinatown's residents from 1894-1949. It's a perfect example of how the neighborhood took care of itself.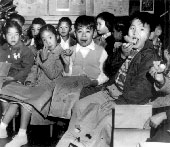 Photo Credit: Chester Gan
Chinatown's children had everything they needed within the boundaries of California and Broadway, Kearny and Powell. The public school, Commodore Stockton, was segregated until the 1940s.

Photo Credit: Joe Manio / ASIAN WEEK
Chinatown's producer, Felicia Lowe

Take me back to the Chinatown home page